Aniview is a global adtech and media company whose platform is playing an increasingly central role in delivering efficient and effective video advertising across the open web.  The company's end-to-end solutions are highly flexible and transparent, and they operate on desktop, mobile, in-app, connected TV and over-the-top formats.  Aniview's patented video player technology, high-performance ad server and video marketplace provide flawless video delivery to over 200,000 publishers worldwide and power many of the world's largest web publishing groups.  Founded in 2013, Aniview now delivers, on average, 15 billion ad impressions per month.
Aniview's goal is to change the video advertising landscape and have premium publishers, networks, and advertisers globally use our suite of products and enjoy an end-to-end solution. Our offering includes a reliable platform for video hosting and monetization (made up of an Adserver, Players, CMS, SSAI, SDK, and Marketplace), which allows our partners to expand the reach of their services with versatile and customizable marketing tools that suit their business needs.
Aniview's platform enables publishers and advertisers to interact without intermediaries and gives publishers the freedom to manage monetization themselves, preventing them from spending resources on inefficient campaigns. Running ads smoothly on any device and offers both publishers and advertisers full security and transparency.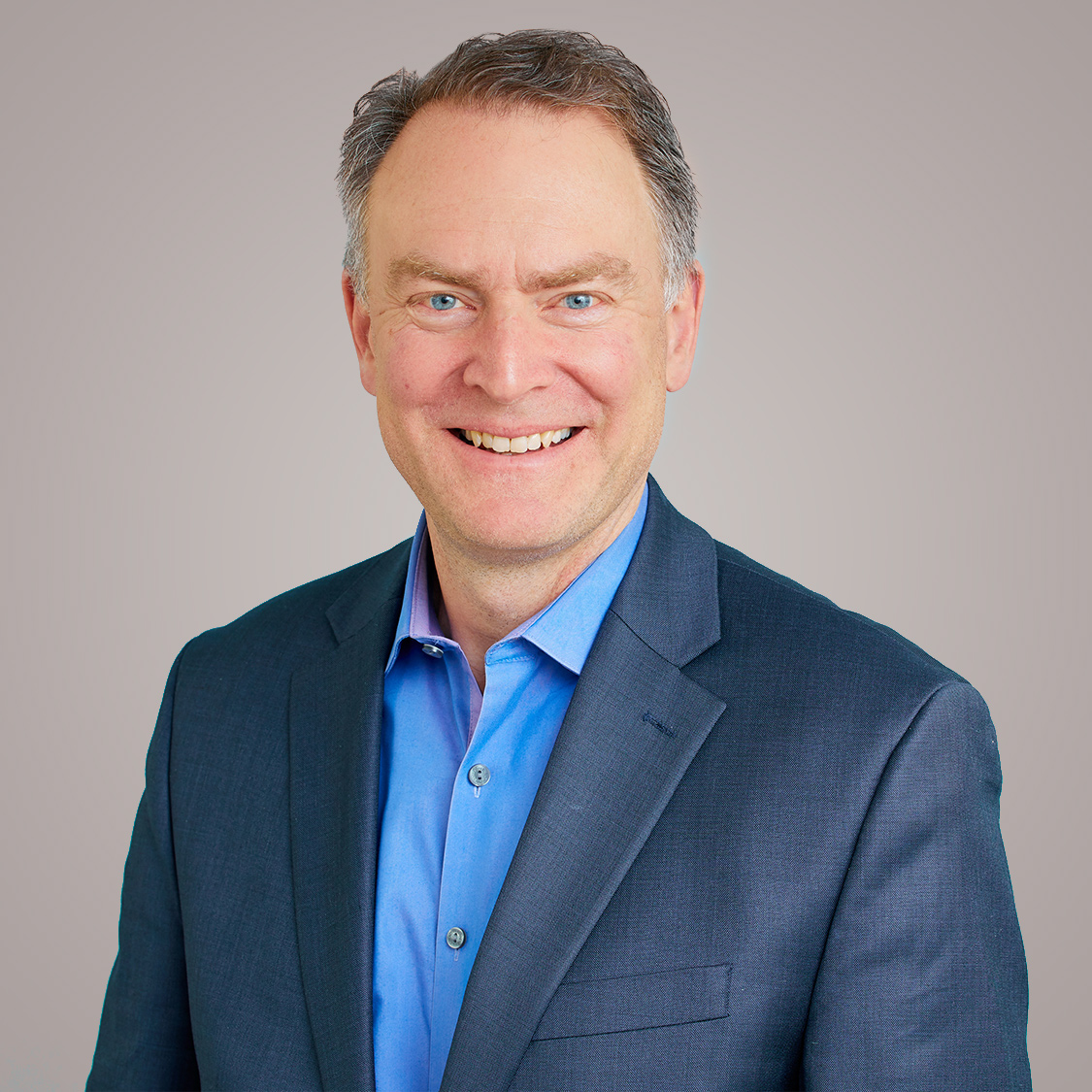 Greg Smith
GM North America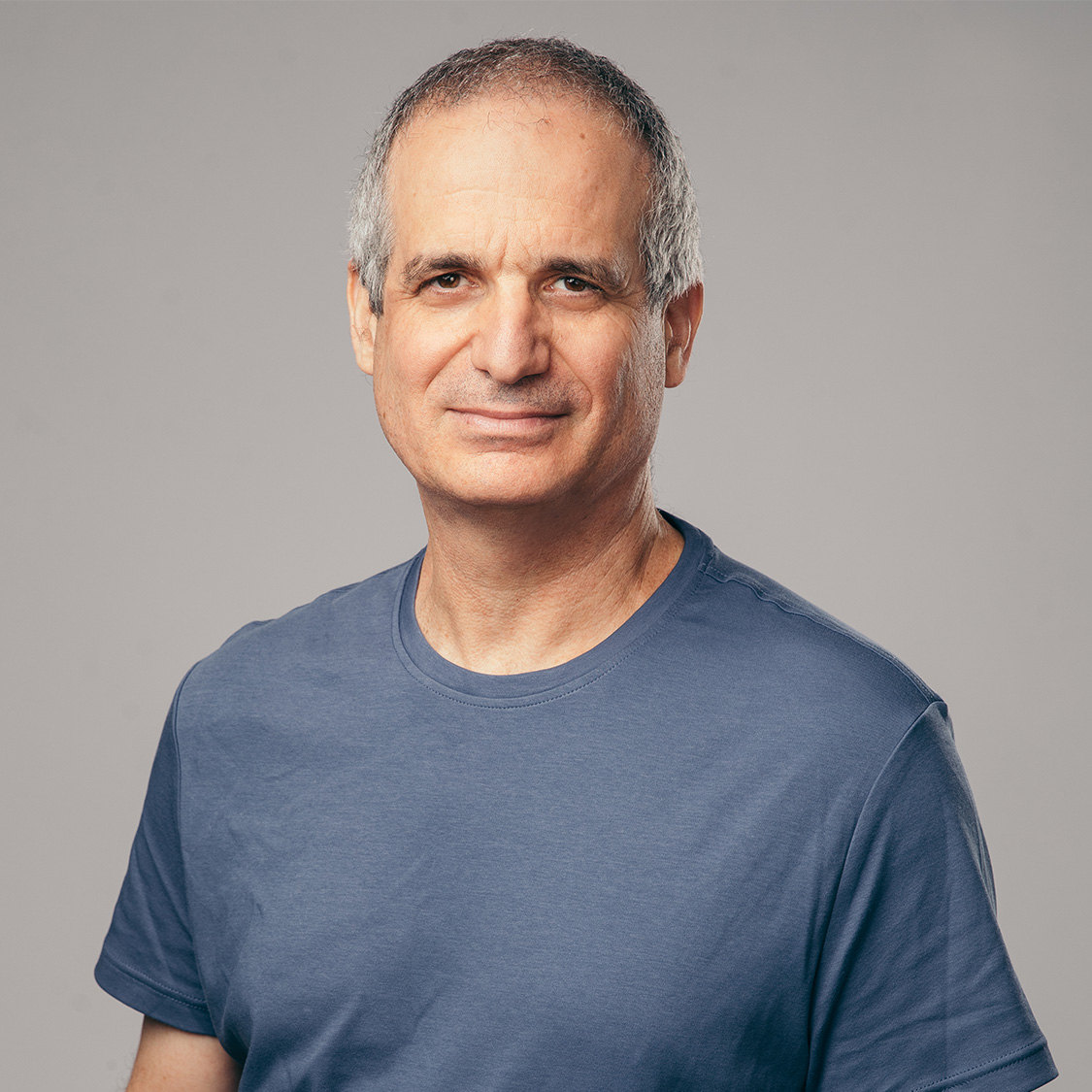 We're always looking for smart, creative people to join our team. We have all types of opportunities and career paths. Our employees enjoy the stability of a time-tested and successful product — and the excitement of developing new products and features.