All-in-one Video Platform
Start managing video content for distribution across the open Web
Manage Video Assets Across Web, Mobile, and CTV
Use Video Analytics to measure performance
Manage Content Library with ease
Customize the Aniview Player as per your needs
Organize and Distribute Video Assests
Manage content library through videos, playlists & carousels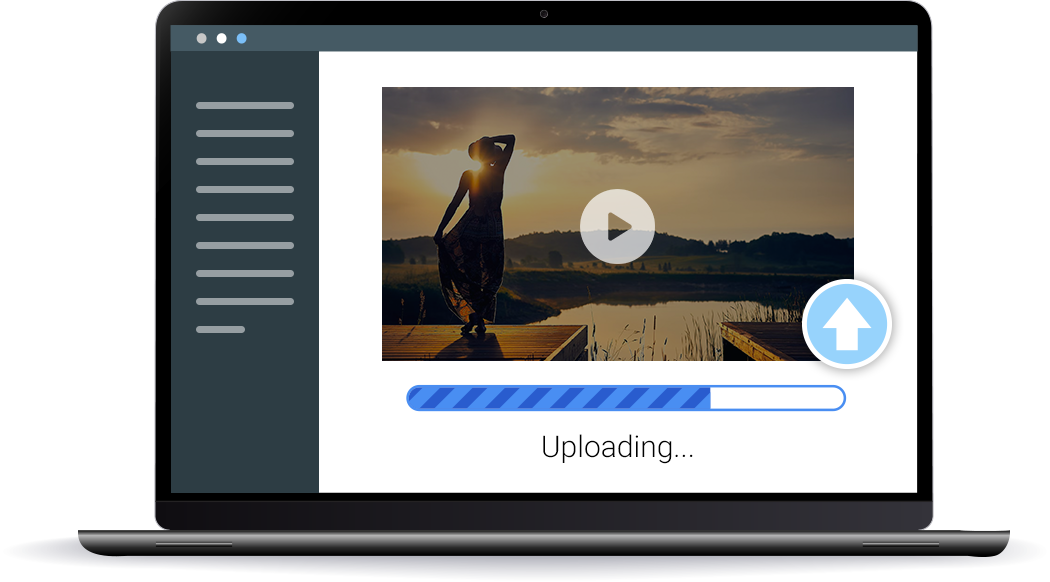 Upload videos manually, via links (YouTube links are supported), and via MRSS/RSS feeds. Registering video without physically uploading is possible. Our system automatically encodes and transcodes videos after uploading
Track all uploading and encoding sessions in real-time. Review already completed uploading and encoding sessions.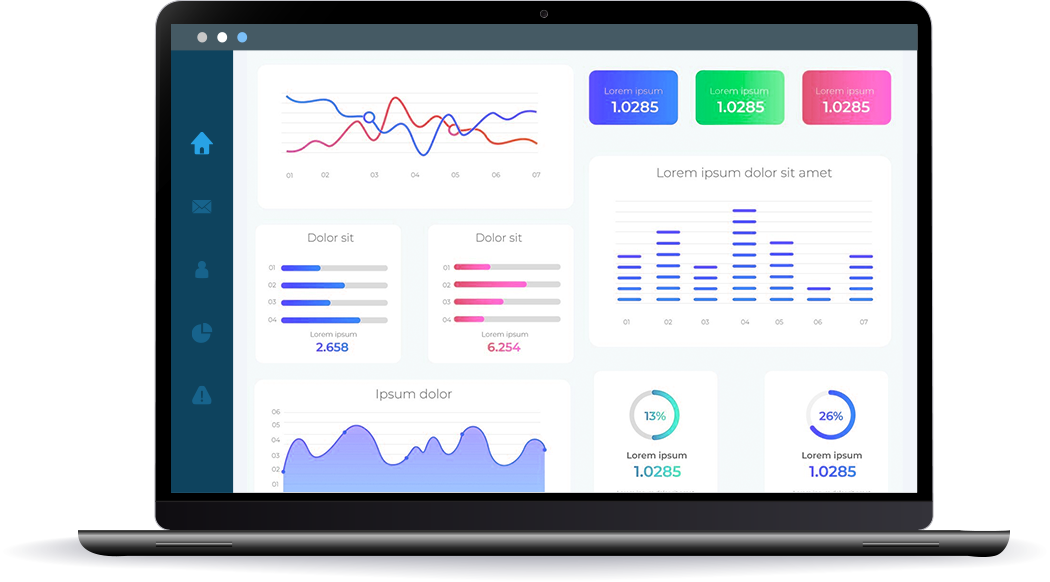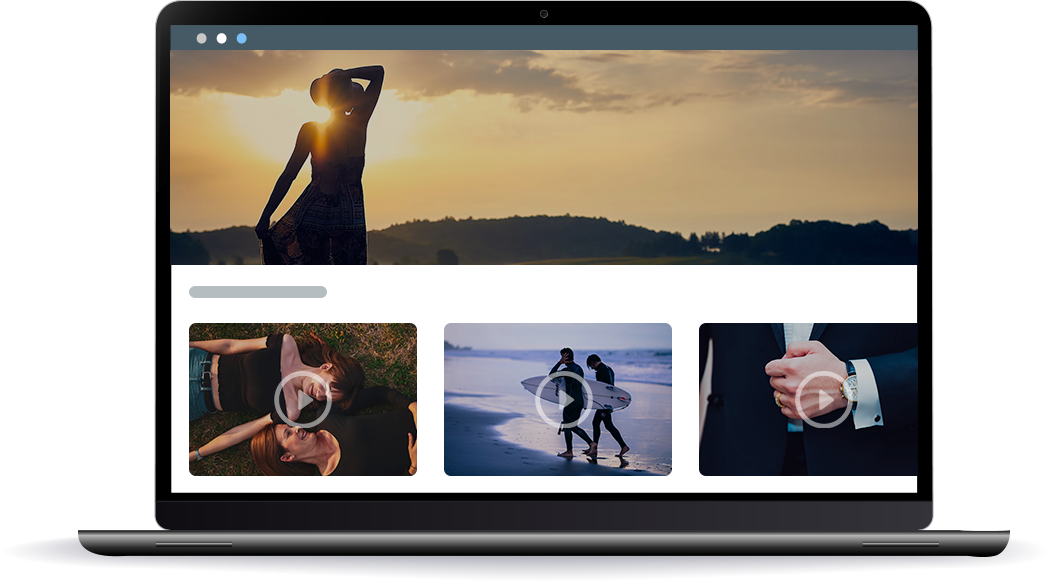 Video Playlist & Carousel
Create 2 kinds of playlists: "Manual" and "Dynamic".Create videos carousel based on MRSS/RSS feeds. Configure animation effects, slide time, and a number of slides.
Create and manage a list of tags and categories. Connect tags/categories to videos/playlists/carousels to filter these entities.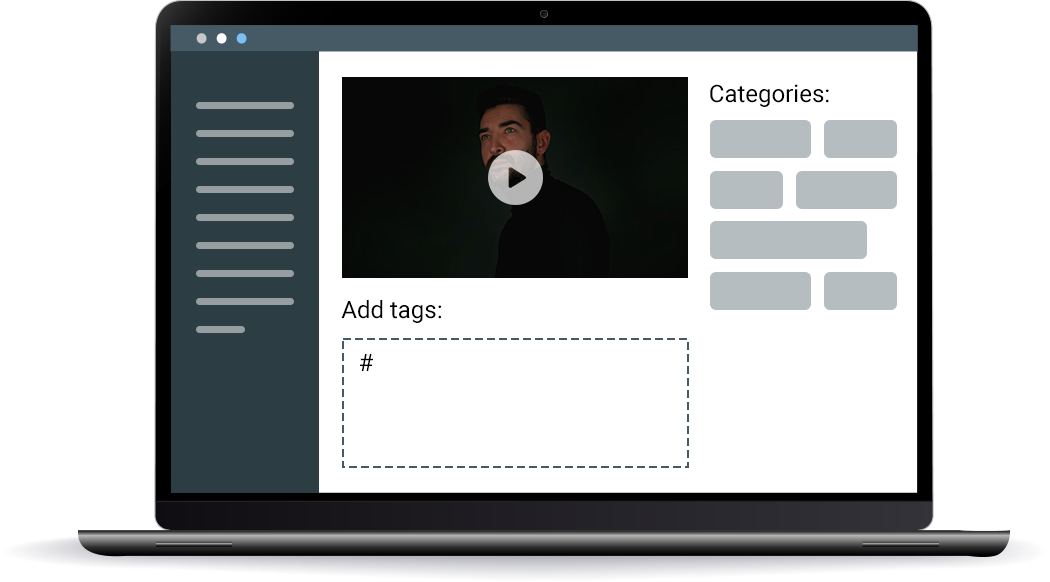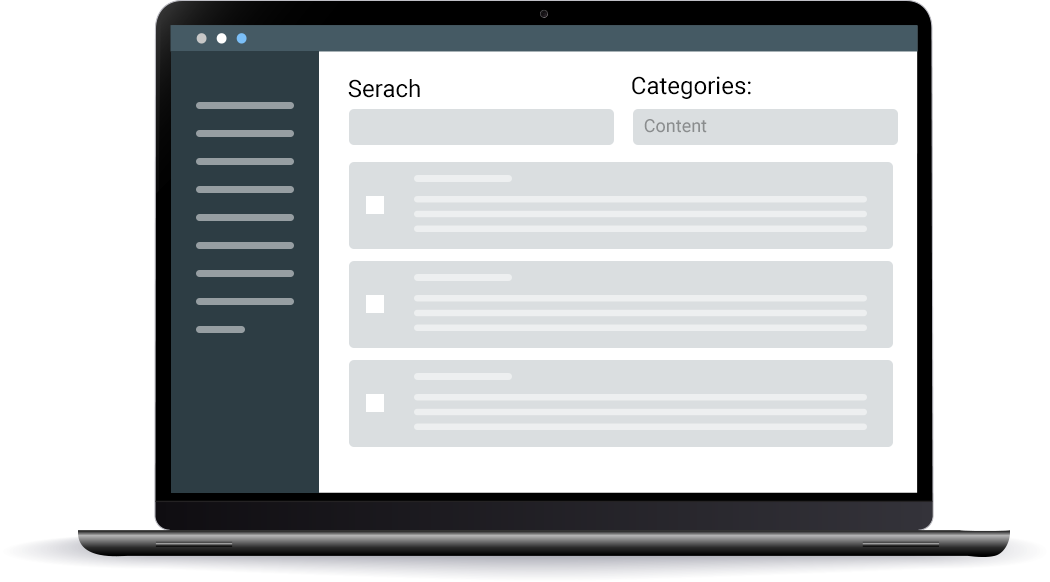 Create and configure a set of rules to automatically find relevant videos. Connect contextual filter with dynamic playlist.
Aniview will distribute videos from content creators across the Aniview network. Many publishers will be able to use high-quality video content.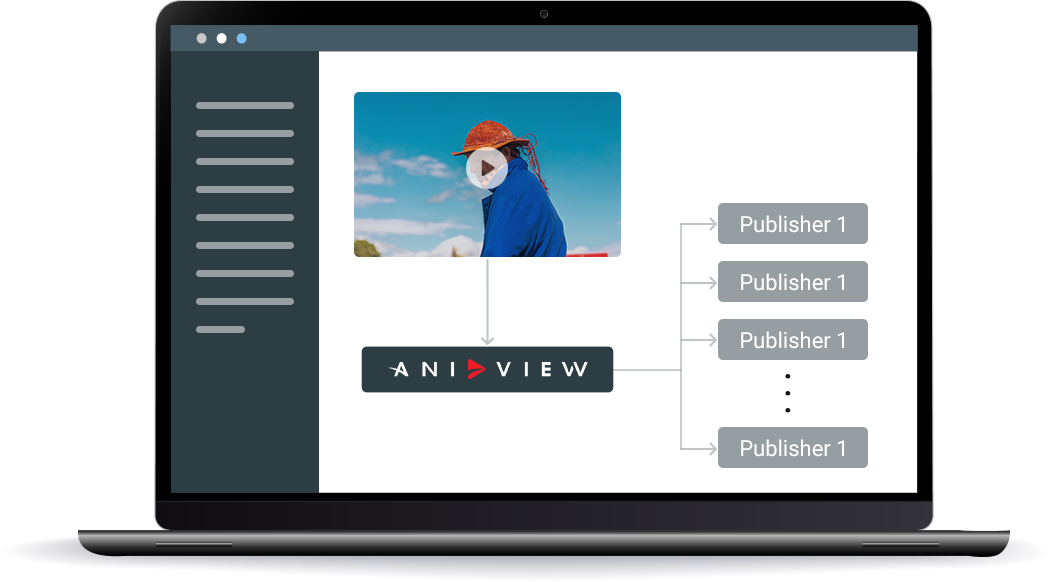 One SDK for quick and easy integration of Aniview's player across all Android Apps

Embed Aniview's player in to your native apps in less than 10 mins

Easily integrate with any third party software, get support from Aniview

Get unlimited access to Aniview's demo and test apps and fastrack development

Get 24X7 support from Aniview's in-house experts
Get More than just the Platform

Outsource your operations to Aniview

Get complete Operational Transparency into earnings

Product Onboarding and 24x7 support

Get Player updates and new features
Get in touch to learn more about our product suite and how
Aniview can help you maximize growth