Finding the Right Ad Space Is a Breeze
The Aniview Video Ad Marketplace is an advertising marketplace for advertisers, robustly integrated with SSPs. You have access to a vast supply pool of advertising space from publishers around the world. Through a host of filter options, you'll find the inventory supporting the right ad format with the right audience. You also have access to real-time data that you can use to make future video ad strategies. You'll land the best ad real estate and get the most out of your ad budget.
An Ad Haven for Advertisers

Choose from High-Quality Inventory
The Video Ad Marketplace system offers premium inventory to advertisers. You'll find the ad spaces that leave an impression on your target audience.

Use Advanced Targeting
Use various targeting parameters to find inventory that will reach ideal customers. Filter ad products according to demographics, location, language, devices, and more.

Launch Re-Engagement Campaigns
Run efficient re-engagement campaigns for customers in various stages of your sales funnel. Use insights to build solid re-engagement strategies and get more out of your ad budget.

Maximize Profits
Using the Marketplace's automated yield optimization engine, you will ensure the highest possible return for every dollar spent.

Enjoy a User-Friendly Process
The Aniview Video Ad Marketplace software requires no learning curve — advertisers don't need dev skills. You'll be finding, trading, and buying ad space in no time.
Not Your Ordinary Video Ad Marketplace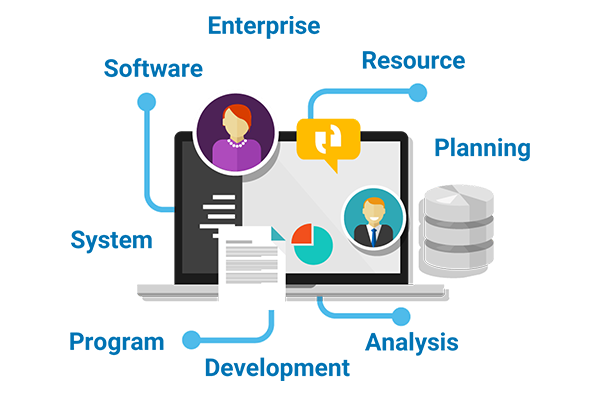 Only one simple JS tag is needed to connect advertisers to our bustling Video Ad Marketplace. Despite powerful capabilities, our system features lightweight integration.
Our video ad marketplace generates real-time and granular reports for advertisers. You'll learn the state of your campaigns at a glance.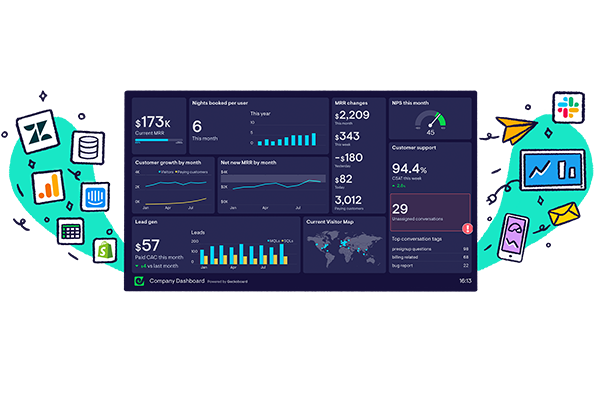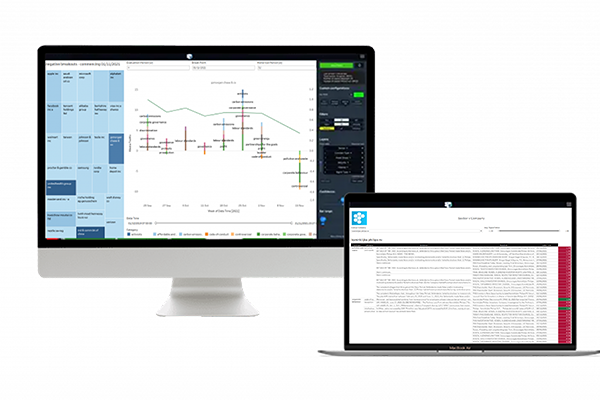 Aniview vets each player that enters the Marketplace, whether it's a supply or demand partner. We maintain a clean ecosystem that benefits both sides of the ad exchange.
Providing Holistic Solutions Since 2013
The Marketplace is part of Aniview's holistic, end-to-end video monetization ecosystem. Our team started with a video ad player, followed by a video ad server, to help make serving ads easier. The Video Ad Marketplace was developed to connect those who want to buy ad inventory to those who seek to monetize their platforms. To date, our solutions serve over 300 clients in Israel, the US, the UK, South America, and Asia, and we're working on expanding our reach. Our software products also undergo continual refinement to enrich their capabilities and serve our clients better.
Join the hub today. Reach out to Aniview to be part of our Video Ad Marketplace.
Book Your Marketplace Demo Today
Contact our team so we can demonstrate how the Video Ad Marketplace maximizes advertising dollars.