Enrich Your App with a Video Player SDK
Aniview's video player native SDKs enable your mobile app to deliver high-quality videos that support VAST and VPAID ads. Our SDKs also support pre-roll, mid-roll, and post-roll ad slots on Android and iOS devices. Also, your developers have full control over the player interface, as well as third-party integrations. With a few lines of code, you may add a video player to your native application, all while supporting video monetization strategies.
Create an A+ User Experience on Android and iOS
Aniview offers video player SDKs for the two biggest mobile operating systems — Android (on which 85% of the world's smartphones run) and iOS (which has about 14.7% share). As a trusted mobile SDK provider, we help you build an A+ video experience in any mobile environment.
The Aniview Native SDK Features
Supports Various Streaming Protocols and Platforms
The Aniview mobile video player SDKs supports HTTP Live Streaming (HLS) and Dynamic Adaptive Streaming over HTTP (MPEG-DASH), as well as progressive download, live streaming, and VOD.
Supports Video Ads
Our SDKs feature VAST, VPAID, and VMAP support to facilitate video monetization. You'll integrate video ads seamlessly into the video player experience without bogging the phone system down.
Wide Range of Customization Options
The SDKs come with a fully customizable feature set, so your dev team can tailor it to your native app. Apart from the video player interface, you can customize playlists, rotation, full-screen mode, and more.
Enables Subtitle and Closed Caption Formats
The SDKs support subtitling and closed captioning, including TTML, 3GPP, WebVTT, SRT, SMI, SUB, and more, to deliver a rich video experience.
Enables Third-Party Integrations
Your dev team will enable third-party integrations easily into your native app (especially ad integrations) through our SDKs.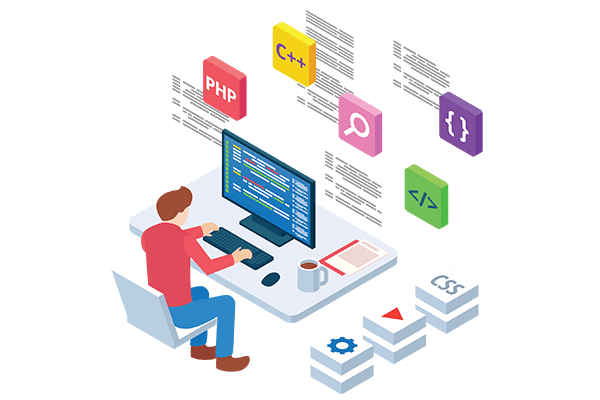 It's easy to integrate our video player SDKs into your native app. Documentation is clear and concise, and if you need technical support, our team is one message away.
Focused on Video Monetization
What makes the Aniview SDKs different is that it's developed with video monetization in mind. It enables you to generate ad revenue by supporting various video ad formats.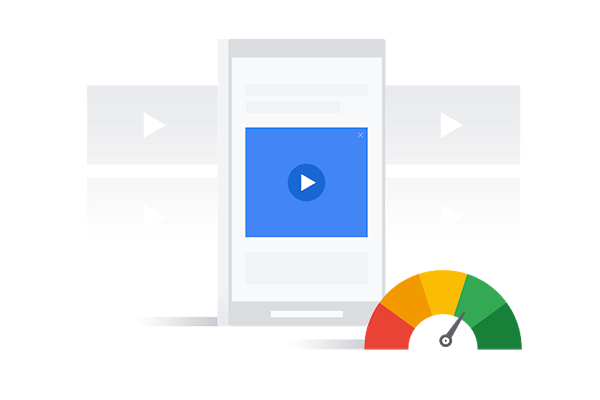 Functions Well with Other SDKs
Since many developers use more than one SDK to build a native app, Aniview made sure that our phone video player SDKs function well alongside other kits.
Unparalleled Customer Support
Aniview provides excellent technical support to clients who use our Android or iOS SDKs. We walk you through the features of our SDK and offer troubleshooting assistance as you build your app.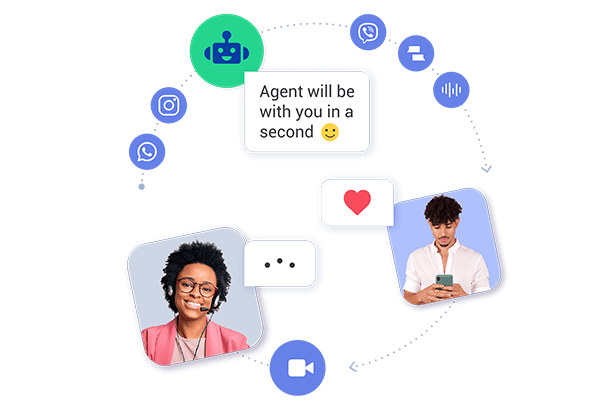 Get End-to-End Video Monetization Solutions
Since 2013, Aniview has provided holistic solutions to publishers, advertisers, and agencies that want to maximize reach and revenue. We have developed a video ad player, video ad server, and video ad marketplace to serve, track, and manage video ads.
Now, we also support developers in need of monetization solutions for the native apps they're building. Our mobile SDKs are part of our goal to make video monetization possible for every stakeholder in the industry.

Trusted by Global Clients
Aniview is used by over 300 clients in Israel, the US, Asia, South America, and the UK. We're continually expanding our reach.

10 Billion Monthly Impressions
All together, Aniview solutions deliver 10 billion monthly impressions to our clients. And as we refine our technologies, these figures multiply.
300% Annual Growth
Our company has seen rapid growth — a result of the expansion of the video ad industry and our innovative solutions.
Get in touch to learn more about our product suite and how
Aniview can help you maximize growth