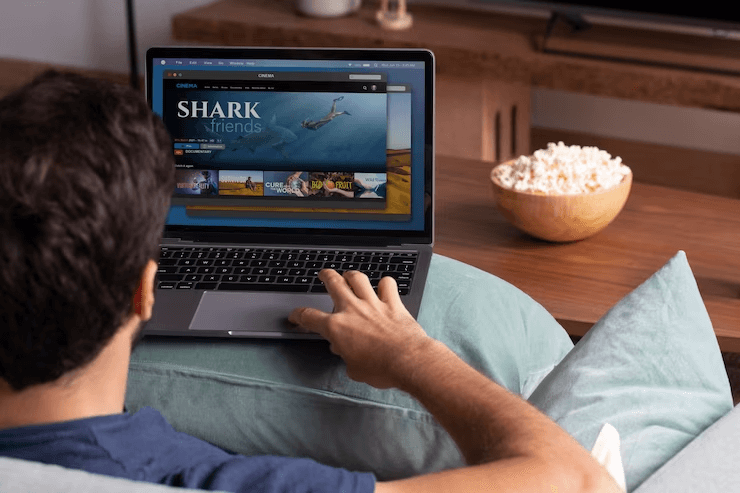 5 Advantages of OTT Marketing for Your Brand
Data shows that more people are investing in over-the-top (OTT) marketing, with revenue expected to grow from $29.6 billion in 2020 to $59.4 billion by 2023 among 90 OTT apps.
With OTT gaining traction, new ad technologies like ad players for publishers and video server software are continuously being developed. More importantly, it's opening new doors for brands to advertise their products and services effectively.
This article explores OTT marketing, its advantages, and what it means for advertisers.
Understanding OTT Marketing
Over-the-top marketing enables advertisers to deliver ads directly to viewers through online video streaming platforms. It involves running video ad interruptions, banner ads, and sponsored content on video streaming devices like:
Smart TVs
Mobile devices
Personal computers
Gaming consoles
Streaming boxes like Apple TV
HDMI sticks like Chromecast
OTT marketing bypasses TV providers, as brands no longer have to worry about pre-planned broadcast scheduling or geographic limitations. For viewers, this means having access to their content at any time of the day. Hulu, Netflix, Disney+, HBO Max, and Prime Video are a few popular OTT streaming platforms.
Advantages of OTT Services
With streaming services overtaking cable TV commercials, more and more businesses are turning to OTT marketing to utilize their paid media dollars in ways that deliver more value. Here's how it can benefit your business:
In 2017, there were already 153 million OTT subscribers in the U.S. alone. This number is expected to rise to over 197 million by 2022. OTT's ubiquity increases your chances of reaching the majority of your target audience through OTT marketing.
Advanced Targeting Capabilities
Unlike traditional cable broadcasting, which caters to a broad audience, OTT enables you to focus your advertising efforts on a specific niche through a wide range of targeting capabilities. One example is geographic targeting where you can narrow down your target audience based on a particular geographical location.
With this strategy, marketers no longer have to waste their resources by serving ads to individuals that live hundreds of miles outside their target location.
OTT platforms come with the ability to capture analytical data. This enables you to gauge whether a marketing strategy needs adjusting. Additionally, it allows you to track whether your business is reaching its target audience and hitting its goal ROI.
Social media marketing requires quality and high-resolution videos—OTT is no different. Your ads will be played alongside professionally made content on OTT service platforms. Naturally, as an advertiser, you'd be compelled to produce nothing less than quality ad content.
This concept can put off some advertisers as it involves significant amounts of money to cover production costs. However, it's important to note that the audience reach capabilities of OTP convert into revenue that more than makes up for the cost of production.
If you've watched shows on streaming platforms, you'd know that there is no escaping ads. For advertisers, these non-skippable ads are beneficial as they guarantee an audience.
Trusted by OTT Partners Worldwide
Aniview offers innovative ad monetization solutions for hundreds of OTT media publishers worldwide. We've worked with more than 500 clients and have helped them deliver over 300 million video ad impressions in a span of a day.
To learn more about how our solutions can help your brand, send us a message through our online form.