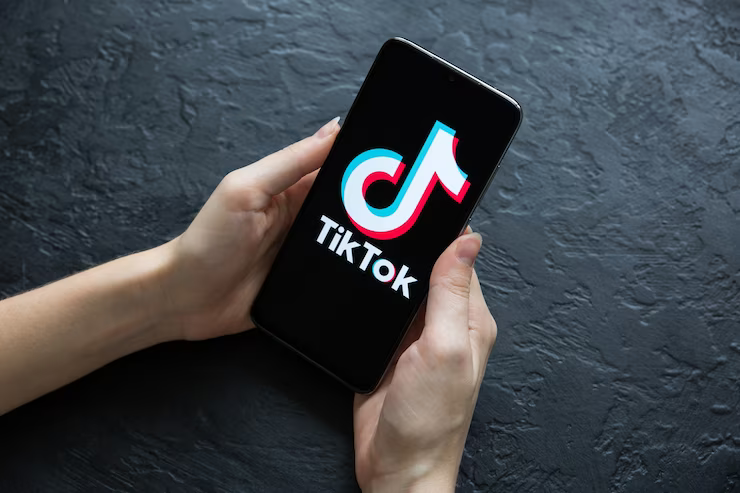 An In-Depth Look at Video Marketing on TikTok
TikTok has stormed the social media sphere with its rapid growth since it was created in 2016 in China. By January 2018, it had gained 55 million users around the world. At the end of that year, its users reached 271 million. By December 2019, that had almost doubled to 507 million. The platform reached the milestone of a billion users as of September 2021. That is expected to increase to more than 1.5 billion users by the end of 2022, according to the 2022 Mobile Forecast report of App Annie.
Data from Statista as of January this year shows that the largest share of TikTok users is in the U.S., numbering about 131 million. This is should signal U.S. marketers to seriously pursue TikTok as a marketing platform.
TikTok for Business
TikTok for Business was specifically created to serve business users. It allows you to include more information in your profile about the business. It also gives you access to audience insights, metrics in real-time, and creative tools.
Here's how to set up a business account.
Get the TikTok app from the Google Play Store or Apple App Store and install it on your smartphone.
Open the app, tap "Me" in the bottom bar, and sign up with your email address, phone number, or another social media account.
Open the "Me" page and click on "Manage Account" to be able to choose "Switch to Business Account."
Choose a category for your business. This will determine the type of content, solutions, and events you will receive.
Your business account is set.
Learn the Platform
Do not start posting yet. TikTok is a unique platform with its own personality. If you post without learning about the environment first, your post may be off and it might backfire on you.
Scroll through a lot of content first. Check on your competitors if they are on the platform. Get to know the top influencers, especially in your field of business. Get a feel of the types of posts that gain viewership and high engagement. You will soon begin to get ideas on what your posts should be like.
Successful TikTok Video Ads Marketing Campaigns
TikTok showcases the American restaurant chain, Chipotle, as one of the TikTok for Business success stories. The restaurant started its business account in 2018. Its TikToks are always lighthearted. For instance, it shows its staff preparing food behind the scenes and doing comedy skits. It also shares customers' TikToks showing them having fun with Chipotle.
Chipotle used the Branded Hashtag Challenges successfully several times. The #LidFlipChallenge invited people to make their own videos of the burrito bowl lid-flipping mastered by an employee while assembling burrito bowls. The #GuacDance invited people to dance to the Guacamole Song that previously went viral. Chipotle now has over a hundred TikToks with 20.7 million likes and 1.3 million followers.
Makeup brand NYX launched the enormously successful TikTok #ButterGlossPop Branded Hashtag Challenge Plus. People were invited to show themselves applying the Butter Gloss creatively to an energetic song. TikTok entries earned a chance to win a sweepstakes prize of NYX makeup worth $1,200.
The campaign gained two million submissions and over 11 billion views. It also resulted in a 79% increase in ad recall and a 42% increase in brand awareness.
Create an Effective TikTok Video Ads Marketing Strategy
Creating an effective TikTok video ads marketing strategy takes careful planning. You must have a separate plan for the consistent posting of your TikToks. These must be entertaining videos that will make your brand relatable. They must be good enough for users to look forward to your succeeding posts and follow you.
Always share spontaneous user-generated TikToks about your brand. This will encourage more users to create their own videos about your product or service.
Separately, plan Branded Hashtag Challenges spaced throughout the year. This is where you can partner with influencers who are popular with your target market. Having these Challenges perhaps two to four times a year will keep people excited about your brand. Be creative with your Hashtag Challenges.
Use the analytics tools provided by TikTok for Business to monitor your progress. It will show you what works and what doesn't.
There are paid ads on TikTok that you can explore to drive more people to your account. These are:
In-feed ads
Image ads
Video ads
Pangle ads
Carousel ads
Spark ads
To view ads
Branded effects
Study how each one works to find out which ones will benefit your business.
Leverage video ads marketing with Aniview. Contact us to create an effective video ads marketing strategy.