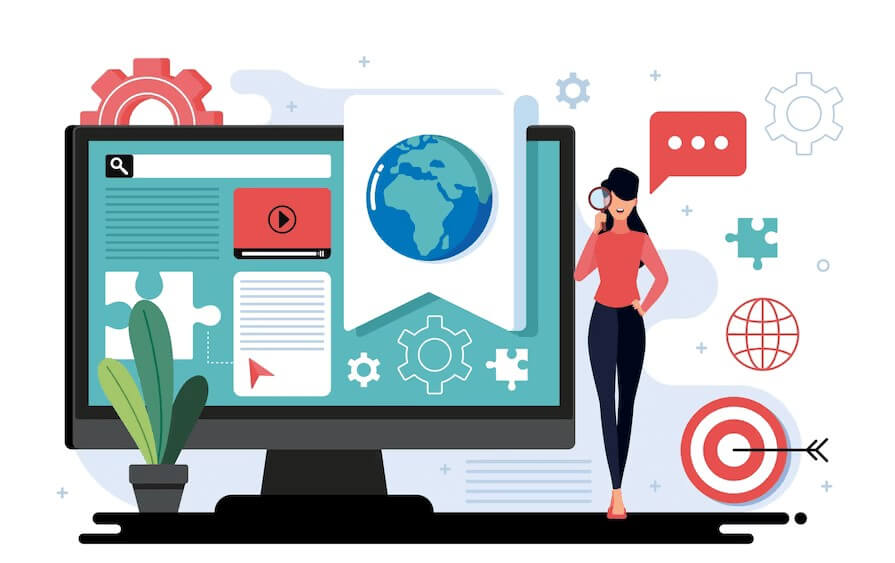 How to Make the Most Out of Contextual Video Advertising
Digital marketing experts reveal that Americans are exposed to approximately 6,000 to 10,000 ads per day. Eventually, viewers adopt a screening process, ignoring most ads unless they pique their interest.
According to a 2016 Hubspot study, users block video, pop-up, and mobile ads the most often. Of those who clicked on ads, 34% claimed it was by mistake, while 15% said they
were tricked into clicking on them.
The increase in ad fatigue is a wake-up call for marketers to step up their game. Thankfully, methods like contextual advertising help boost ad relevance and cut through the noise.
What Is In-Video Contextual Advertising?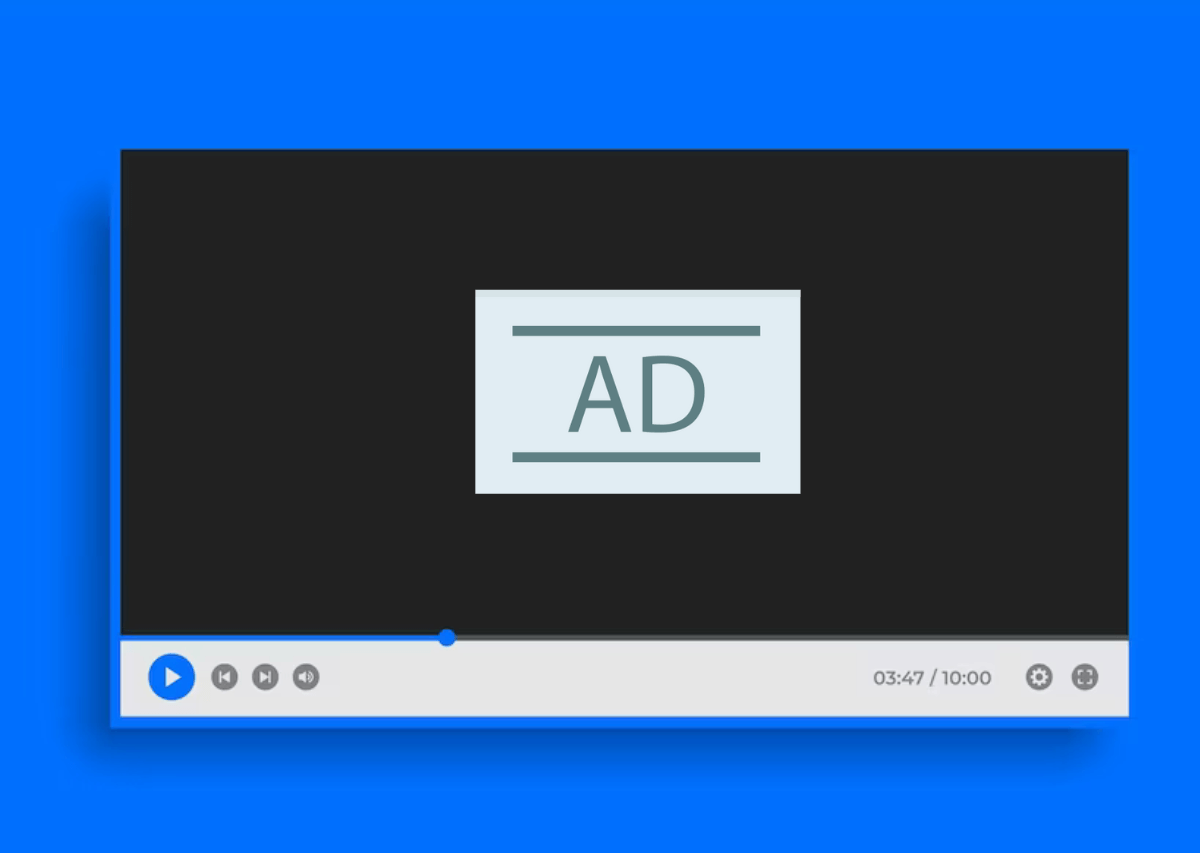 Despite the COVID-19 pandemic, the global market for contextual advertising reached $157.4 Billion in 2020 and is projected to rise to $335.1 Billion by 2026.
Contextual advertising serves video ads based on the content being viewed—not the specific person viewing it. Serving ads relevant to a page's content enables brands to target the right audience at the right time. Likewise, ad placements are likely to leave a positive impression rather than be seen as disruptive or annoying.
For example, a smart alarm company can display video ads alongside an online article about security technology. Or, a lawnmower company can display ads on a landscaping website.
How to Implement Contextual Advertising
Advertisers can utilize various tools and techniques to ensure effective contextual targeting.
Review the Buyer's Journey
Develop highly-targeted keywords and ad groups by immersing yourself in the buyer's journey. Identify key details like your target audience, sites they spend most of their time on, and pages they're likely to browse in the future.
Generate Relevant Keywords
Keywords are generally phrases or words that users enter into search engines. So, if you're running a shoe company, target keywords that are relevant to what you offer, like "running shoes."
Using a keyword research tool, choose at least 5 to 50 keywords that deliver a strong balance between search volume and competition. Avoid using the same keywords in a single ad group. If your business is already well-known, don't forget to include branded keywords—phrases that include the name of your company, product, services, etc.
Use Negative Keywords
Negative keywords help you create truly targeted campaigns. These search terms are closely related but are not relevant to your campaign. They help prevent video ads from being shown on
unrelated websites. Likewise, they protect your content from being displayed on inappropriate websites.
For example, if you're selling dog strollers, you can choose negative keywords like "baby strollers" and "prams" to ensure your ads don't show up on websites that cater to new parents and not pet owners.
Google recommends including a maximum of 5,000 negative keywords for display and video ads.
Leverage Dynamic Creative Optimization (DCO)
DCO technology uses dynamic variables like context, demographics, behavior, and location. It enables you to deliver contextual video ads on relevant websites.
Utilize Conversion Tracking
Make the most out of your ad spend by ensuring that your campaigns are generating substantial results. By using various metrics, you can assess how your campaigns are performing and optimize them accordingly.
Deliver Video Ads Seamlessly
Maximize your campaign with ad-serving solutions for contextual video ads. Aniview's video ad server system enables marketers to conveniently manage ads on a single platform. With enriched data analytics, users gain valuable insights into how their campaigns are performing.
Likewise, our marketplace enables you to cultivate mutually beneficial partnerships with vetted and verified publishers worldwide.
Join the 500 companies that receive over 300 million daily impressions. Get in touch with us today to request a demo.