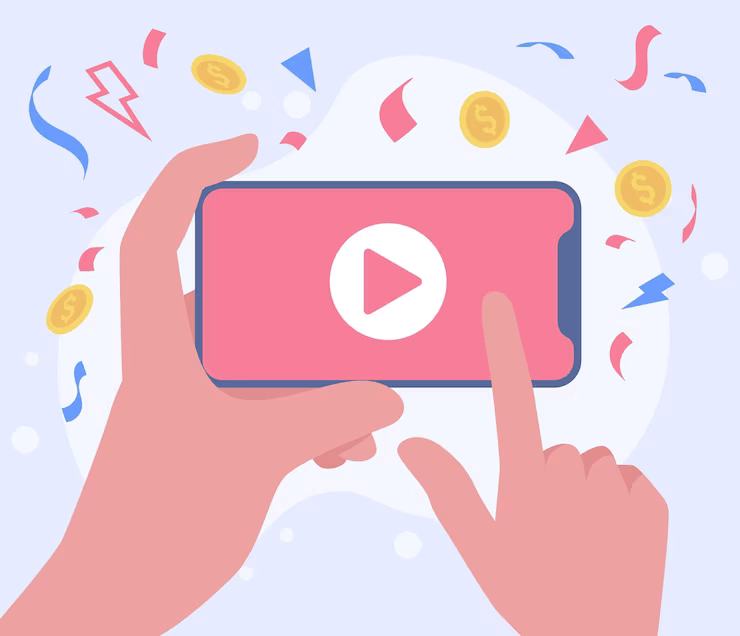 Mobile Video Ads to Outdo Desktop Video Ads
The future of marketing is mobile digital advertising. It will leave desktop video advertising in the dust. This is because more and more people are using their mobile devices more than their desktop personal computers (PCs) when searching and shopping online. Mobile devices include mobile smartphones and tablets.
Searches and Purchases are Higher on Mobile Devices
As early as 2015, Google reported that in the US, Japan, and eight other countries, mobile searches already surpassed searches on PCs. Searches and website visits through mobile devices are also better for brands because the average conversion rate toward sales is 64% higher than through PCS.
It is not surprising, then, that by 2016, PCs were already overtaken by mobile phones as the primary gadget used for online buying by consumers. Mobile phone and tablet users are more avid shoppers as 35% of them buy products online not less than once a week, whereas only 15% of desktop shoppers do so.
Maximize Local Searches on Mobile
Consumers also use their mobile phones to search for nearby products and services. They often do these searches when they are eager to purchase a product or service, and they may already be out of the house so it is an opportunity you do not want to lose. Promote your local store or office by its location to show up in these searches.
Consumers want convenience and they will most likely choose a product or service that is nearest to them. This gives you an edge over other brands they may be loyal to but do not have a local branch. Once you get a consumer to buy from you, you have the chance to establish a relationship, especially if you are in their neighborhood.
Mobile Video Ads Increase Sales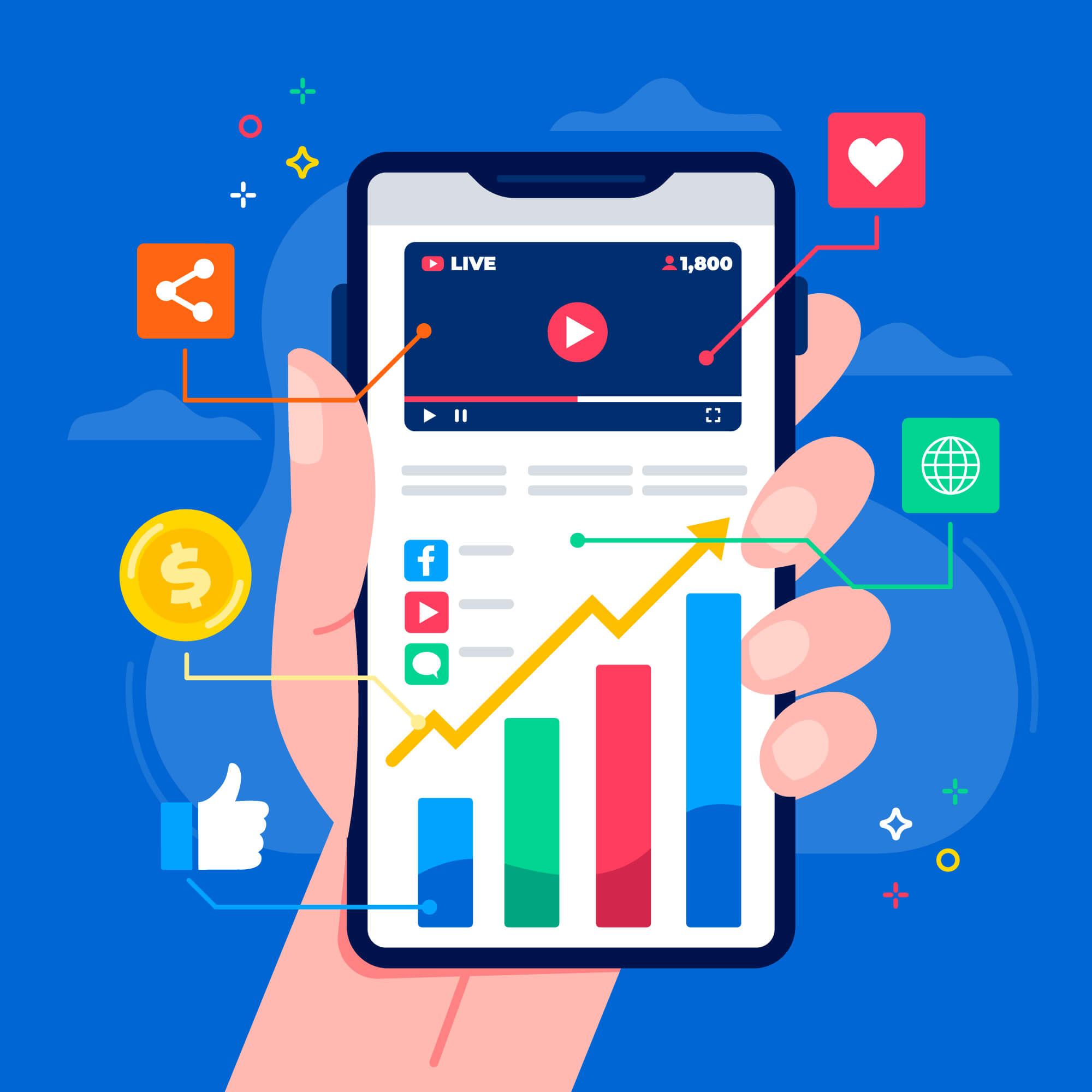 Not all ads on mobile devices are equal, though. Amazon and eBay reported that products with accompanying videos had 35% more sales. This ties up well with data that on the internet, a third of users watch YouTube. That shows just how popular videos are.
Also, people watch 88% of available short videos online on mobile devices. This clearly shows marketers what to do — you must use video in marketing and you must make these mobile-friendly. Mobile video ads are the way to go.
Why are mobile ads effective for sales? Consumers online want quick information. Rather than reading through a lot of text, they prefer watching a short video that efficiently explains the benefits of a product and how to use it.
Strategies for Mobile Video Ads
To stand out among millions of videos online, you must make your video attractive and engaging. Hook the viewers and keep them watching with excellent storytelling, images, and audio. Ensure that your message includes a clear and compelling call to action.
In addition to helpful How-To videos, you can make entertaining videos that feature your products. Look for video ads that have gone viral and study what makes them click. Customize the style according to your target market.
Your video ads are powerful tools so you do not want these to backfire. Get the best professional help you can afford to produce the best possible video ads.
Post your video ads on your website and on your social media accounts. Create a YouTube channel and accounts on TikTok, Facebook, Instagram, and all other social media platforms that support video.
Create an effective video ad strategy and monetize your video content today. Contact Aniview for excellent technical support for high-quality videos on various ad formats.