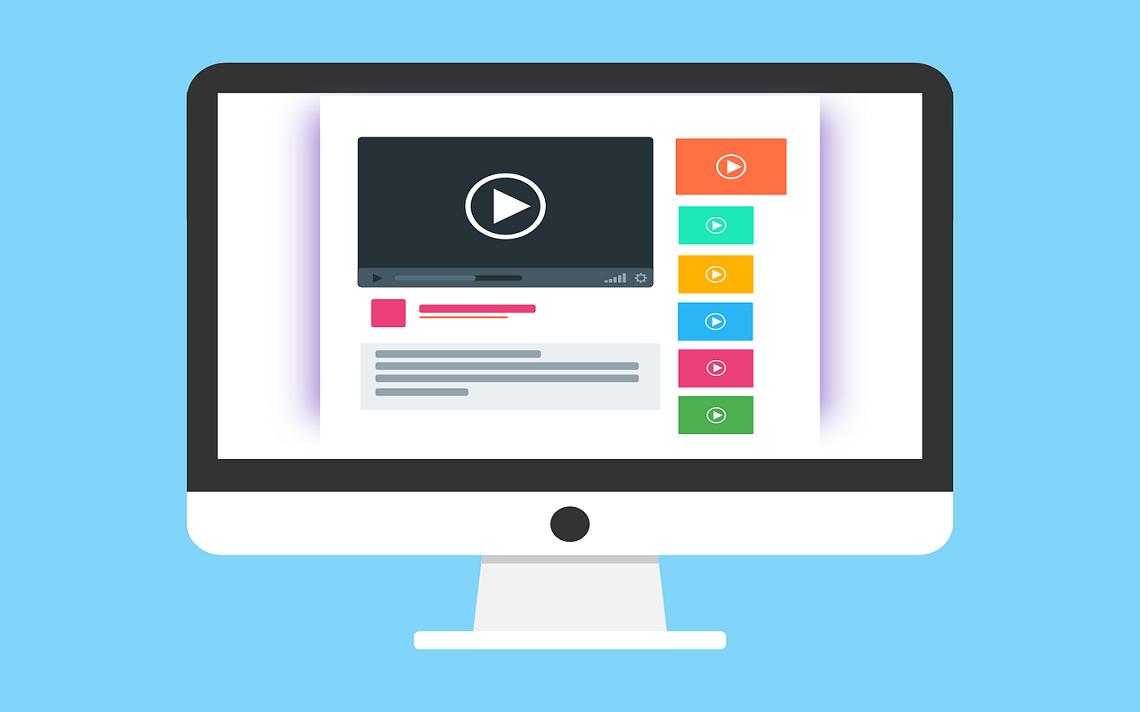 Change the Way You Use Video Advertising in 2022
Around 78% of Internet users watch videos online at least once a week, and 55% watch at least one video every day. With more than half of consumers on the global market being more interested in video content this year, a good video advertising strategy is essential for business growth.
Internet users spend a lot of their time online watching videos. Video content shapes their behavior and influences them in many commercial decisions, such as visiting a website, sharing their email address with a brand, or purchasing a product or service.
Companies must give their best to level up their video content and achieve favorable budget growth. It's important to have a well-strategized video monetization solution so you can reach and attract the right audience. Below are some valuable facts to inspire you to launch your campaign as soon as possible.
A Video Says a Thousand Words
People are visual creatures who would rather watch a video than spend time reading a text. Most of us find video content more comprehensive and attractive. Internet users find video ads more entertaining and are more likely to buy a particular product or service after watching a video.
In advertising, the majority of your potential customers watch straight-to-the-point video ads over reading a written ad or a blog post. Play the game well by giving your audience what they want. Get your message across via video ads in several formats like product reviews, expert interviews, vlogs, etc.
B2B and Video Ads: A Match Made in Heaven
Unlike B2C sales which involve video content focused on a particular product or service, B2B marketing provides more opportunities for video advertising. According to research, B2B marketers have achieved exceptional results with their demonstration videos, tutorial videos, and customer testimonials.
There's a reason video ads are thriving the way that they are. They potentially make a positive impact on your marketing ROI if they are impactful and informative. Your team must have the creativity to showcase the information you want to share in an attractive, engaging and easily digestible way for your audience.
Like B2C sales, high-quality video content contributes to a better buyer experience overall. 70% of B2B marketers have found their video advertising campaign more efficient compared to other content in terms of attracting new consumers and converting them to qualified leads. 
Video Works on Every Marketing Channel
The contribution of video advertising to a company's ROI won't only come as ads or landing pages. Video ads also boost your email and social media marketing efforts by making them look more engaging.
In order for your video advertising campaign to deliver the desired results, Aniview advises marketing promoting produced video content on their other marketing channels — and offers a related solution. 
Aniview offers patented technology and a system of solutions that keep your business visually appalling to a world of customers. Achieve two objectives at the same time — promoting your video and boosting your company channel's efficiency. Contact us today for inquiries about video monetization solutions.