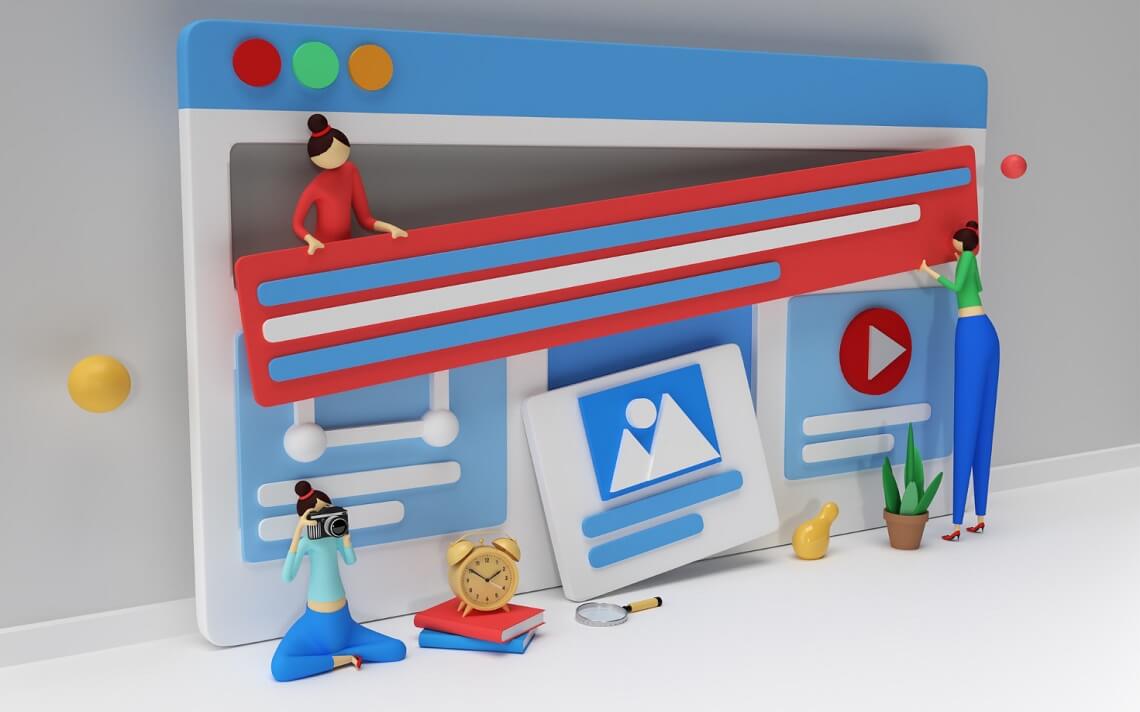 What is VAST 2.0?

VAST 2.0 is the third iteration and second major version of the Interactive Advertising Bureau's Video Ad Serving Template (VAST). Designed to provide a uniform protocol that would allow video ad servers to communicate with multiple kinds of video players, the protocol improves upon the standardization foundations set out in the VAST 1.0 and VAST 1.1 releases that preceded it.
This was released in March 2012 and carried significant expansions upon the formats and functionalities introduced in the earlier VAST 1 releases.
Why VAST 2.0?

While the VAST 1 system certainly helped revolutionize the digital video advertising landscape, it needed expansion to accommodate new technologies and evolving practices in the industry. 'Advertisers sought more sophisticated ad report metrics, for example, as well as the option to use other types of ads beyond linear. It's worth noting that it was not backward-compatible upon its release, signaling that it was meant to supplant VAST 1.0 completely.
Today, this protocol remains in use, and the IAB continues to give the protocol official support.
Technical Capabilities
On top of the single media files supported by VAST 1, VAST 2.0 adds support for Flash and JavaScript, giving advertisers more options for their ad media formats. In a similar vein, it expands the available options for ad types with the introduction of support for non-linear ads like overlays and companion ads.
As for ad report metrics, VAST 2.0 allows for the tracking of more aspects of video viewership via support for quartile event and player tracking.