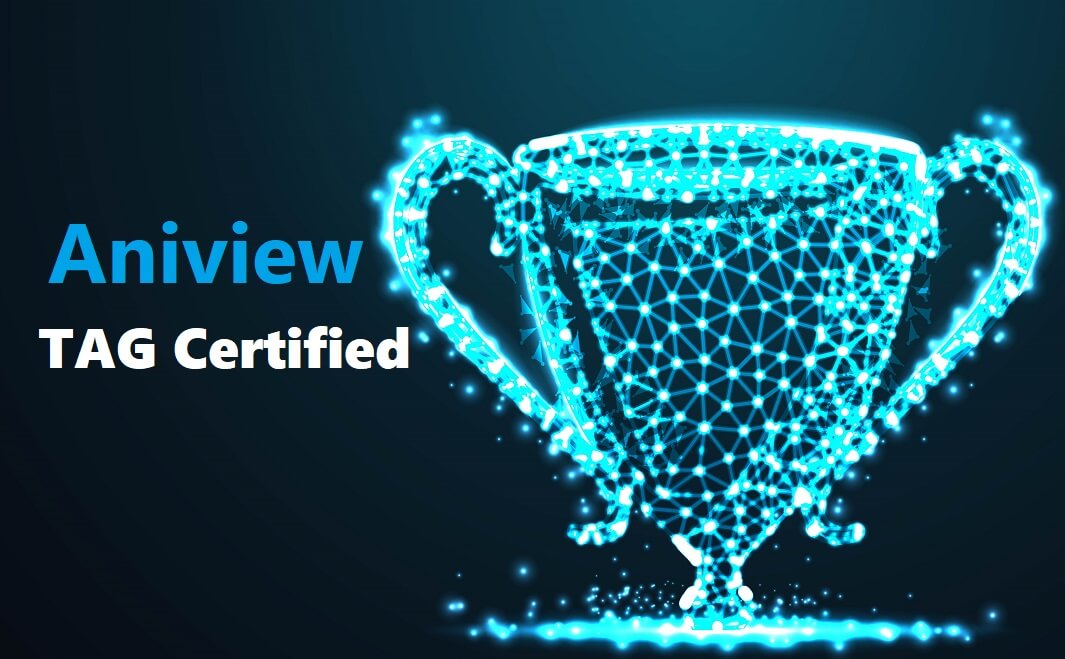 Aniview Awarded the TAG Certified Against Fraud Seal
Aniview's Marketplace announced that it has been awarded the "Certified Against Fraud Seal" from the Trustworthy Accountability Group (TAG) marking the latest step in our fight against ad-fraud and to provide advertising partners with 100% verified traffic.
Alon Carmel, our CEO and Founder, recently said that  "Video advertising is an extremely attractive target for fraud given its high monetary value. To ensure that our platform's customers and advertising partners do not experience any ad-fraud, AniView has sought out top industry leaders to help eliminate it from our ecosystem. Adding this certification to our ad-fraud strategy is just one of the many steps we are taking to provide true, validated, 100% clean media."
The use of TAG Certified distribution channels for digital advertising is estimated to cut the Invalid Traffic Rate (IVT) by more than 83 percent compared to the broader industry average.  TAG is an advertising industry initiative created to fight criminal activity in the digital advertising supply chain.
Read further about Aniview Marketplace Awarded the Tag Certified Against Fraud Seal in the fight against video ad fraud