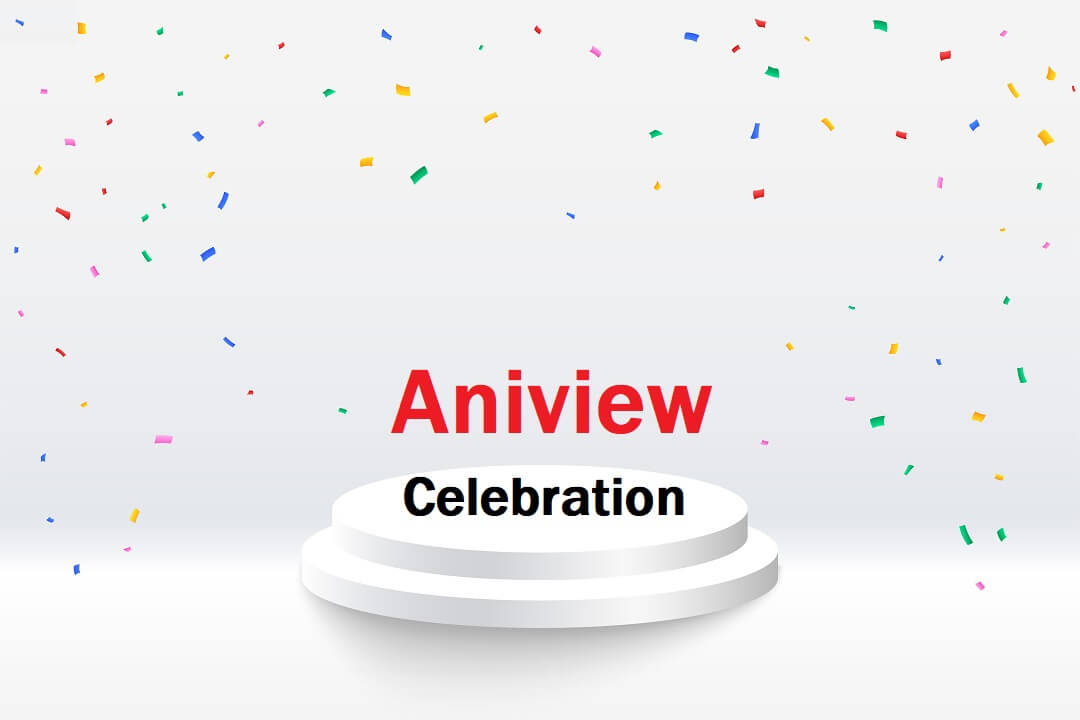 Aniview celebrates a successful year
Alon Carmel, the CEO of Aniview, wanted to celebrate the past year with the team.
Shapira's lecture took place at AngeloVeNino on the Jaffa Port,

featuring dinner catering from Chef Meidan Siboni.

Siboni is renowned in Tel Aviv for his unique sushi recipes.
Mr. Carmel took the event as an opportunity to build cohesiveness and rejoice in the wake of Israel reopening after months of uncertainty. 
Aniview's recent achievements include

a partnership

with global bot mitigation firm White Ops (now named Human), as well as critical updates to Aniview's

CTV/OTT solution

, expanding

Aniview's ad serving capabilities.
    Aniview is in the process of growing the team. If interested, please visit the "

careers

" page.