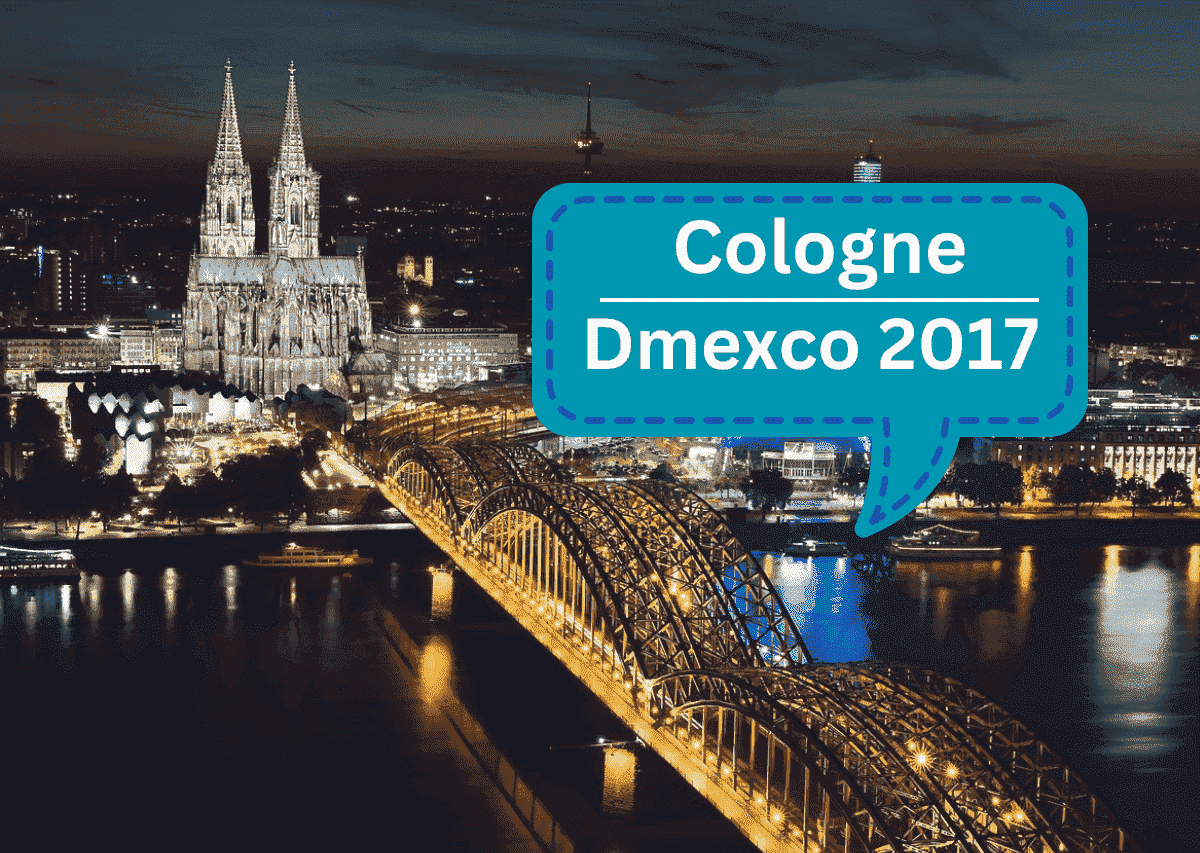 Good Eats in Germany · Dmexco 2017
At last year's Dmexco conference, we checked out the "must-visit" restaurants in Cologne. Here are our top picks:
Gaststaette Bei Oma Kleinmann
People say that this cozy, little place makes the best schnitzel in Germany. We certainly agree!
Come to Gaststaette for perfectly cooked and juicy schnitzel that oozes flavor. Don't miss the wide range of sauces and toppings, plus your choice of French fries, roasted potatoes, or spätzle (the famous German egg noodles) on the side. We recommend roasted potatoes!
Make sure you book a place in advance or show up right when they open at 17:00 because Gaststaette fills up fast!
Directions: Zuelpicher Str. 9, 50674 Cologne, North Rhine-Westphalia
For Reservations: +49-221-232346
Pasta Bar Di Caruso
Looking for excellent, authentic Italian food? Look no further than this small and charming restaurant. Everyone starts off with a winning combo of fresh bread and delicious olive tapenade, and then it's time to pick from Pasta Bar Di Caruso's wide selection of Italian specialties. Grilled potato with a creamy base and capers, perfectly cooked lamb and mushroom ravioli, gnocchi with seafood – the list goes on. Complement your meal with the restaurant's finely curated wine selection, and don't forget that light and creamy ricotta cheesecake for dessert!
You're in good hands with the restaurant's very friendly wait staff, too. For a little piece of that classic Italian hospitality, you can't go wrong with Pasta Bar Di Caruso.
Directions: Salierring 46, 50677 Cologne
For Reservations: +49-221-9386311
Amabile Cologne
This place is a little further out of the city center, but it's definitely worth the taxi fare!
Amabile Cologne gives you a choice between a four-course meal or an open menu. Most of us chose the first option, and every course was simply stunning!
Personally, I'm not a seafood eater, but this place was a fantastic exception. From my starter of fried scallops and butternut mash, to my meal of monkfish on tomato and saffron risotto with champagne sauce, everything was fresh and perfectly prepared.
The outdoor seating area is perfect for a relaxed, immersive meal. Follow the Aniview team's lead and take in the place's serene early evening ambiance while sampling its brilliant selection of wines.
Booking a table in advance is recommended!
Directions: Gorres Str. 2, 50674 Cologne
For Reservations: +49-221-219101
Bulgogi-Haus
An amazing Korean BBQ place—and about as cheap as it gets!
Bulgogi-Haus delivers great value for your money. Not only is the meat super high quality, but the banchan (side dishes) are excellent! Dig into the full Korean BBQ experience by whipping up your own plate of mind-blowing food with Bulgogi-Haus' stellar ingredients and state-of-the-art grills. As for vegetarians, there's no need to worry: the place offers custom-made vegetarian dishes. Did I mention the unlimited kimchi and rice buffet? There's something here for any taste, so hurry up and hop on by!
Directions: Neusser Str. 654, 50737 Cologne
For Reservations: +49-221-2788896