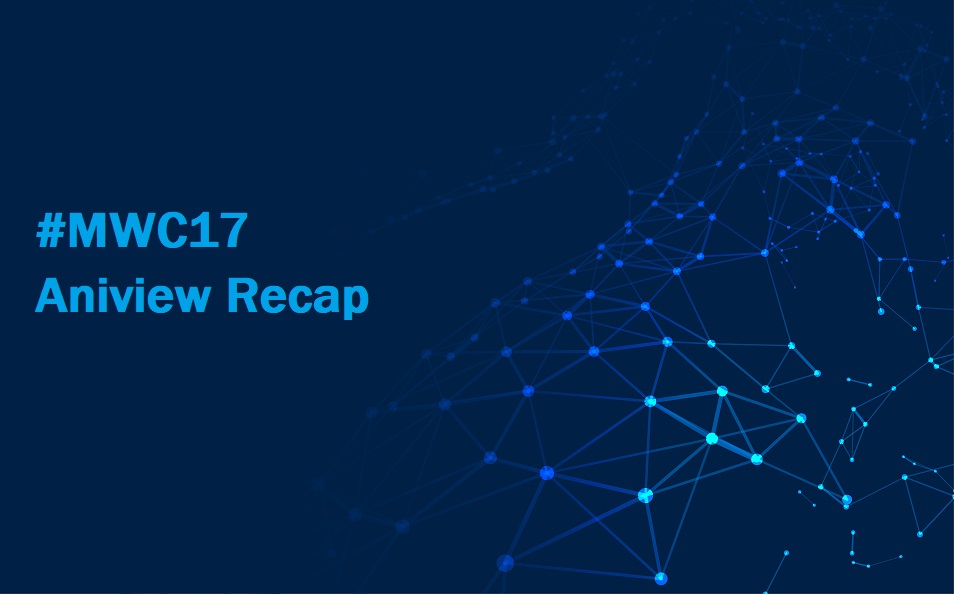 The adventure started from the minute the airplane landed in Spain where representatives of the event were waiting for attendees with the conference passes and information. Through the window of the cab during the ride to the hotel we saw flags of #MWC17 on every corner of the street.
Hall 8 and 8.1 were the main places for the adtech industry, especially for Video, but many interesting companies were also located in other halls. It was inspiring to learn more about the ways our industry is growing and to share with our partners the new products we just launched and the fascinating things we are planning for 2017.
In addition to the great business trip, it was a ride full of fun. Every booth was different and the variety of attending's was unique. Following in on our own traditions, we returned to a few of the restaurants we recommended in previous blogs and we can rest assured you they are still great and very much favored. The evening events hosted by our dear partners were outstanding, one of the most interesting ones was the VIP dinner event that was hosted by our close friends from Rubicon Project.