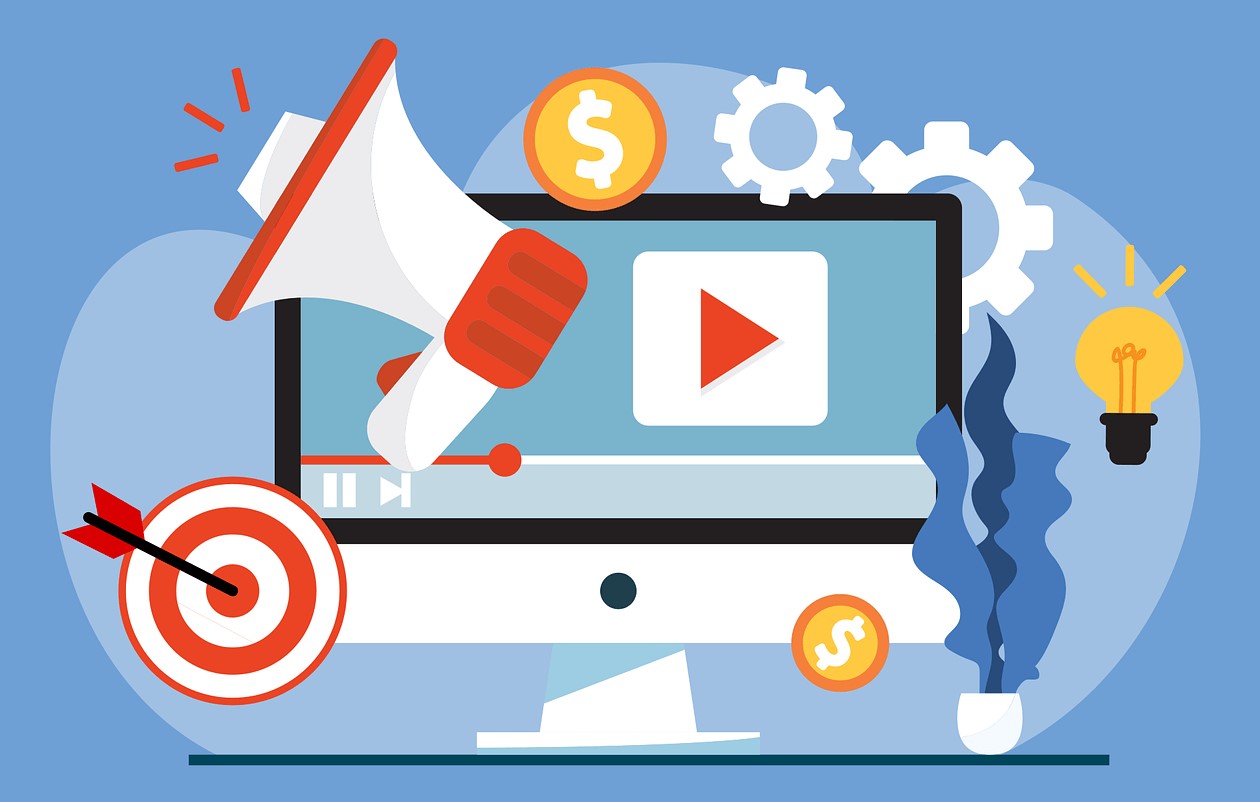 3 Golden Video Marketing Tips that Keep You Ahead of Competitors
Featuring a video as part of your landing page will boost your conversion rate by up to 80%. The statistic goes to show the immense success that videos have earned these days, especially in successfully promoting your page.
Video marketing sounds simple enough to achieve: all it takes is to record, edit and post videos on topics relevant to your niche. Depending on your skills and assets, you can post various types of videos, including vlogs, tutorials, expert interviews, review videos, product demos, and more.
However, without proper knowledge on hand, your video marketing efforts might be in vain. To develop a specific strategy that lets video marketing work its magic, here are the top three rules to consider.
Get Your Viewers Hooked in the First 10 Seconds
A study has proven that the average Internet user has an attention span shorter than a goldfish. An uninteresting start to your video is likely to put people off. Therefore, you have to engage the viewer with relevant content within the first 10 seconds.
Here's how to make your video content count:
Start with a tricky and engaging question
Introduce a problem and promise to solve it during the video
Mention a gripping fact or trivia
Include words like "imagine" and "what if"
Level Up Your Storytelling
Quality storytelling with reasonable levels of sales-y content is the key to every business marketing strategy, regardless of the content type — visual, audio, or written. Your primary goal is to provide your viewers with valuable knowledge in your niche, rather than plainly promoting your products or services.
Similar to blogging, video marketing is a perfect place to put your storytelling skills into action and incite positive emotions in your viewers. For instance, it is always helpful to provide satisfying real-life experiences that your customers have had with your product or service.
On a related note, you have to avoid sales strategies and lean toward a more organic approach.
As a business owner, you may be tempted to focus on presenting the benefits of your product or service without all the bells and whistles. However, it is best to leave that kind of content for paid ads. Even with paid marketing, avoid making unrealistic claims about your products and using too sales-y language.
Optimize Your Video for Search
An essential part of video marketing SEO is including closed captions, which will also make your videos more accessible for viewers with hearing problems. Paid and organic search engine marketing is vital in video advertising campaigns, like blogs, case studies, and other content forms.
With YouTube being the second largest search engine after Google, try to optimize your video content for both engine algorithms in order to make the best out of your video marketing strategy.
Find the Best Services at Aniview
With top-tier solutions for all business types, Aniview offers a wholesome package for video monetization. We boast patent technology composed of a full assortment of services to keep your video marketing game on its toes. Worth over 10 billion monthly impressions, Aniview is a worldwide recognized and beloved provider that turns your video marketing game up a few notches.
Contact us today to learn more.