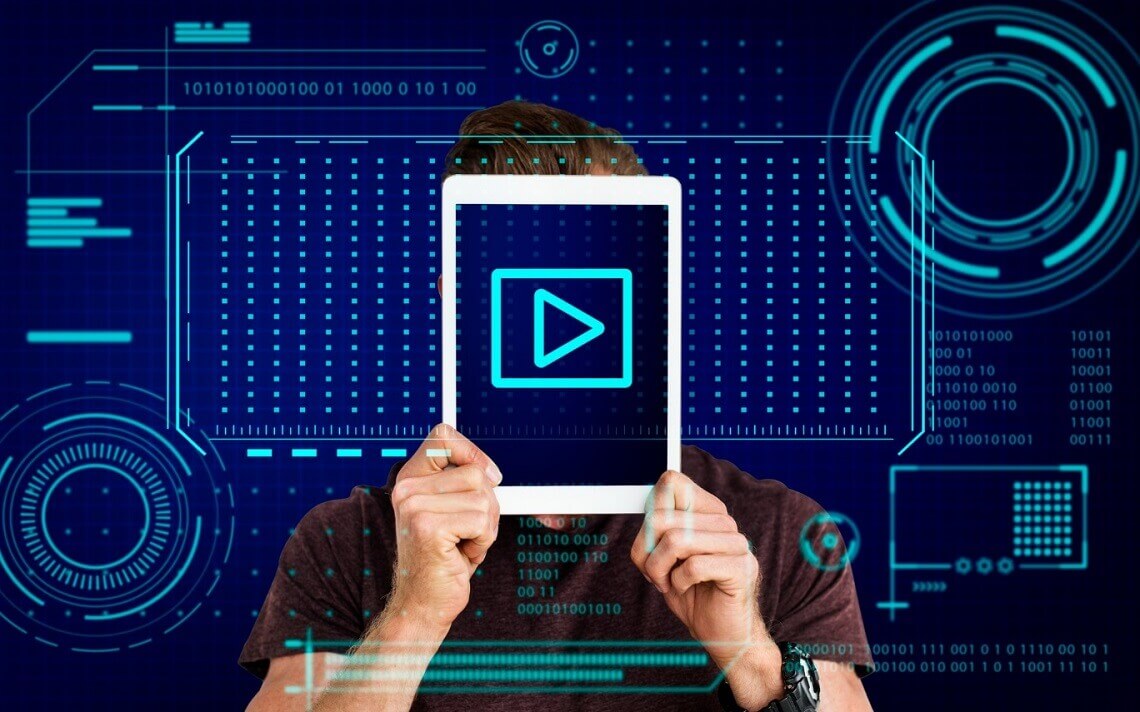 Understanding The CBA's Better Ad Standards
The Better Ads Standards was developed to help improve the consumer's online experience by tackling annoying and disruptive digital ads. These standards were based on extensive research conducted by the Coalition for Better Ads (CBA) on over 66,000 consumers in nations representing 70% of the global online advertising spend.
Publishers, advertisers, and other digital marketing specialists are now expected to follow the Better Ads Standards. By following these standards and promoting better online advertising practices, we give consumers more reasons not to install ad blockers. This allows advertisers to continue being able to reach out to potential consumers.
In this article, we'll go ever some of the basics of the CBA's Better Ads Standards to help you understand what it is and how it will affect the online advertising industry.
The Better Ads Standards
The Better Ads Standards is basically about providing the right ad format on both desktop and mobile. Its goal is to provide publishers and advertisers with a list of web display-ad experiences that they need to avoid or maintain.
The following are considered violations of the Better Ads Standards. If you have any of these on your site, consider taking it down and choosing an alternative:
Pop-up Ads (Desktop and Mobile): These are interstitial ads that show up on the screen after the page loads and often block content. Newsletter pop-ups, interactive content, and exit pop-ups are currently not considered violations.
Auto-play videos with sound (Desktop and Mobile): These are video ads that automatically load a video that plays a sound despite having no user interaction.
Prestitial ads with a countdown (Desktop and Mobile): These are ads that show up once the page is loaded and can only be dismissed by the user after waiting a certain number of seconds. Some prestitial countdown ads can still be compliant as long as it provides users with the option to skip to the content.
Large sticky ads (Desktop and Mobile): These are static ads that take up more than 30% of the screen and follow the user/reader as they scroll down the page.
Prestitial ads (Mobile): These ads appear after the webpage has loaded and prevents the user from accessing the content. Prestitial ads can be full-screen or partial-screen.
Flashing animated ads (Mobile): These are animated ads that give off a bright strobe effect that can either be caused by a rapidly changing background or colors.
Full-screen scroll-over ads (Mobile): This type of ad is often called a "magic carpet" ad. It appears on top of page content and forces users/readers to scroll up to the top of the page just to dismiss it.
Ad density that's higher than 30% (Mobile): For mobile devices, any type of ad should never consist of more than 30% of the total vertical height of the main content.
Aside from a list of violations, the Better Ads Standards also offers several ad layouts that are encouraged for both desktop and mobile.
Recommended Desktop Ads
Static large ad image at the top of the content/page
Long, skinny ad on the right-hand side of the content/page
Static inline ads
Recommended Mobile Ads
Sticky ad on the bottom of the content/page
Small sticky ad banner on the top of the content/page
Small static inline ad
Possible Benefits of Following The Standards
The Better Ads Standards were designed not just to address the consumer's user experience but also to improve the online advertising industry as well. The following are just some of the possible benefits these standards can bring to the industry:
Publishers who actively removed possible standard violations will offer their users a better way to experience their sites. This can help increase user engagement and improve brand perception.
Publishers who are already practicing online advertising best practices can expect an industry that focuses on providing good ad experiences and reducing the need for users to use ad blockers.
Advertisers that buy inventory and produce creatives that follow the standards will be able to reach out to users in a more engaging way.
Understanding and adhering to the Better Ads Standards is a great way to contribute to the overall improvement of the online advertising industry. Not only does it help encourage the production of quality ads but helps users view ads as an annoyance.
Aniview offers their client a complete ecosystem needed to manage videos and video advertisements through the use of its patented technology. If you're a publisher or an advertiser who wants to know more about how our services work, please feel free to contact us or request a demo. Our team would be glad to provide you with a comprehensive demo of our technology.