A Gold Mine for Publishers
Take Advantage of the Demand
Enjoy global reach and fill the abundant demand for outstream, instream, and in-banner ads. In our video ad exchanges system, publishers are easy to find.
Control Ad Displays
Use advanced controls to set standards for your inventory. Filter ad types, block sensitive content, and display only highly relevant ads to your audience.
Boost Fill Rates
Generate impressive fill rates with the Marketplace's optimization algorithm and yield management engines. You may sell less profitable inventory because the Marketplace always has interested buyers.
Set Minimum CPMs
Set minimum CPMs for your inventory units. You're free to define your pricing models, set up rules, and set goals for your campaigns.
Better Targeting
Create an attractive publisher profile with your audience and inventory details, so you'll be found by the right demand partners. And through product attribute search, your entire inventory will be seen by advertisers.
Not Your Ordinary Video Ad Marketplace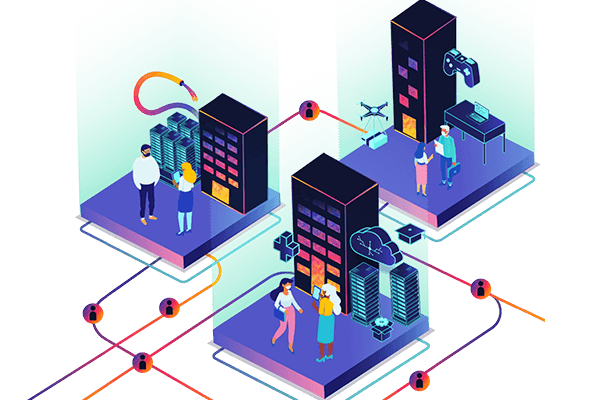 Every Demand Partner Is Vetted
We vet every player that enters our Marketplace, so you'll be dealing with reputable advertisers and agencies. Our video ad marketplace is a clean ecosystem where publishers forge profitable partnerships.
Our clients have a real-time dashboard that shows you the most important metrics at a glance. It's a user-centric and user-friendly tool that helps you make data-driven business decisions.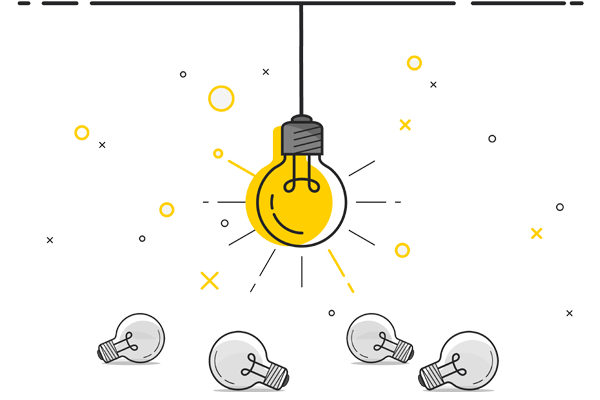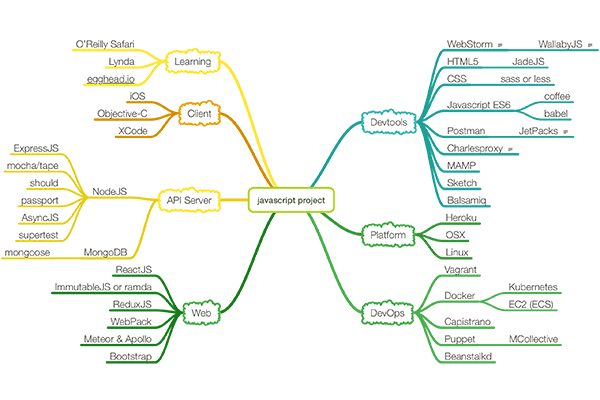 All you need is a simple JS tag to connect to the Aniview Video Ad Marketplace. You'll be selling your inventory in no time.
Get End-to-End Video Monetization Solutions
Since 2013, Aniview has emerged to become a leading expert in holistic video monetization. We provide technology solutions to publishers and advertisers that want to make it big in the video ad industry. Our team began with a patented video player, followed by a video ad server that makes ad delivery easier and more profitable. We developed the Marketplace to complete the ecosystem, bridging the demand and supply side of video ads. Countless publishers now trust the Aniview Video Ad Marketplace to promote inventory and negotiate deals with demand partners.
Join the hub today. Contact Aniview to discover the full potential of the Marketplace.
Book Your Marketplace Demo Today
Contact our team to learn how our ad marketplace changes the way publishers monetize their platforms.