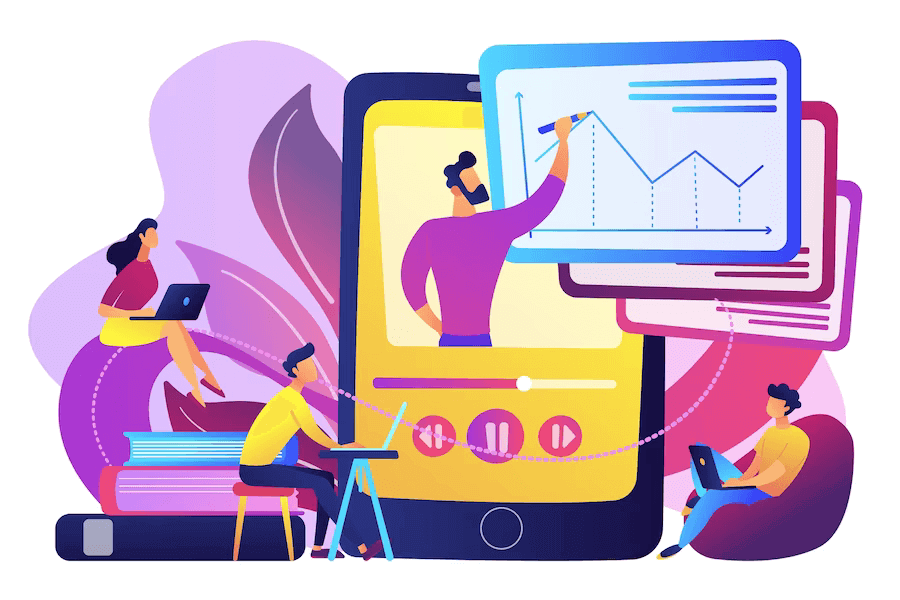 As the name suggests, the conference focused on the latest trends, innovations, and upcoming predictions for the video industry.  The team got to meet an impressive variety of representatives from across the spectrum of the video world, including some from prominent names like IBM, Google, Pubmatic, Select Media, Playbuzz, Wibbitz, and more.
We heard and learned from top industry opinion leaders taking part in some fascinating panels. Our head of business development, Chen Shalit, participated in a "Brands and Technology" panel. The panel dealt with how brands are transitioning to new marketing technologies, the difficulties and challenges involved, and the transformative potential emerging technologies have for major brands. Other panels dealt with topics including video personalization; automation technology and how it is revolutionizing the way we create video; the much-discussed ads.txt, transparency, and the idea that power in the video world is shifting back to the publishers.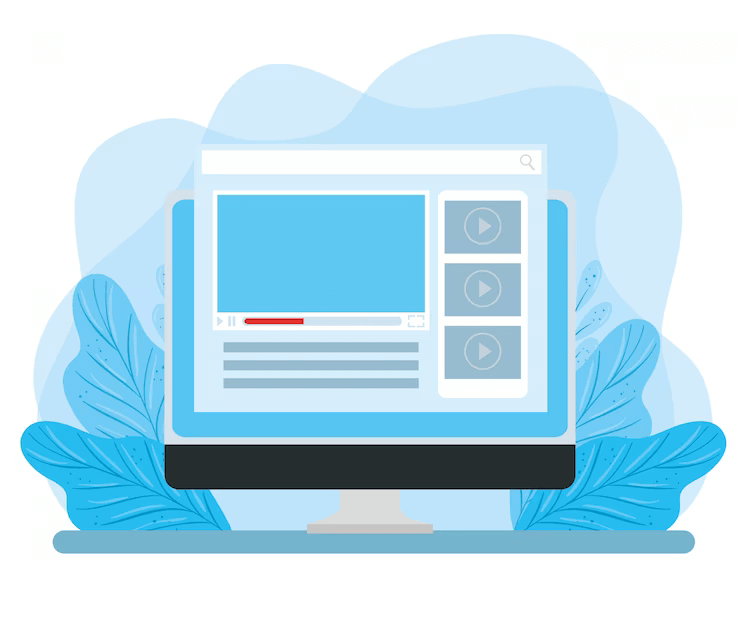 To top the day off, we were proud to host a festive cocktail happy hour at our booth and to raise a glass with clients and colleagues to celebrate a tremendous 2017 for video trends and to welcome an even better year to come.