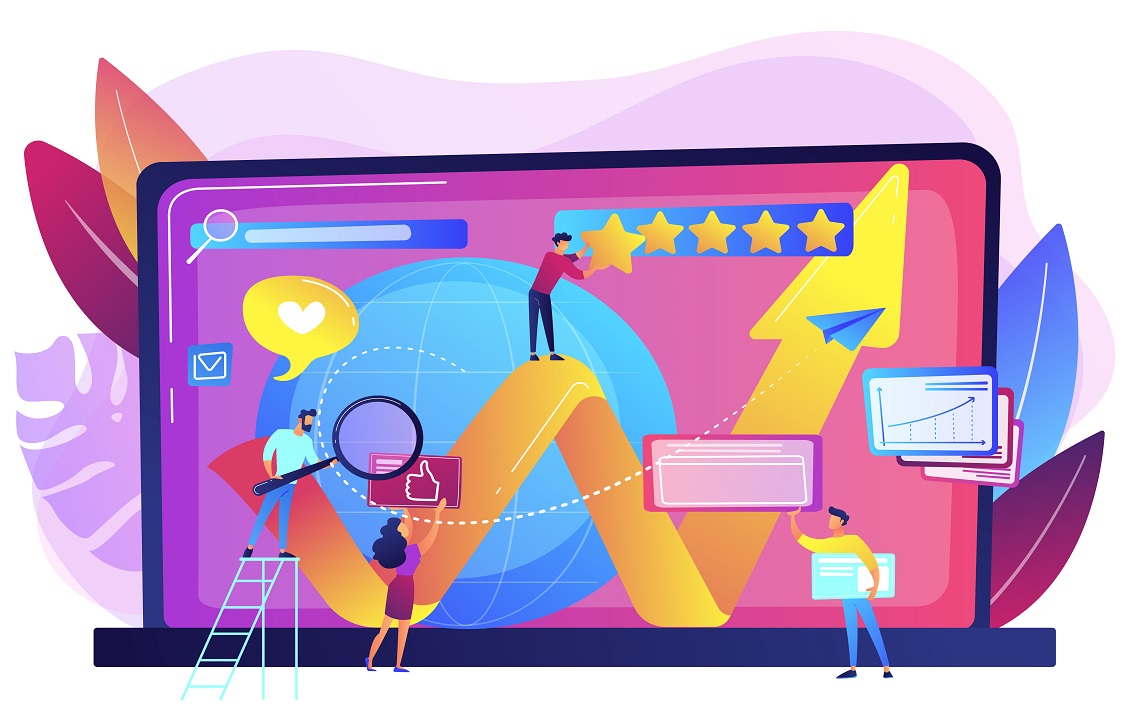 What is the Media Rating Council?

The Media Rating Council, or MRC, is an independent, non-profit organization that audits and accredits market research and audience rating services. The MRC is based in the United States, though its reach now spans market research in print, TV and radio, cable, and digital media across the globe. Media companies and platforms that have undergone MRC audit include Nielsen services both national and local, national and local Nielsen services for various countries, Facebook, YouTube, and a number of leading digital video advertising agencies.
The MRC takes its mandate from a 1963 US Congressional committee investigation into the radio and broadcast TV industries. Based on its findings, the committee called for an independently funded regulatory body for the ratings and research services used by industry members. With support from this House Committee, the industry formed the Broadcast Rating Council, the precursor to the MRC, in 1964.
Since then, the MRC has grown into a coalition of over 140 members, with representatives from advertising organizations, trade associations, and research service providers for print, broadcast media, cable, and the web.
What does the Media Rating Council do?

Today, the MRC carries out its mandate by:
Creating standards for valid, reliable, and effective metrics across different types of media
Creating operations, ethics, and disclosure baselines for media measurement services
Verifying compliance with MRC standards via independent audits

The MRC updates and maintains Minimum Standards for Media Rating Research, first released on March 31, 1964. These standards set out strict guidelines to ensure:
Accurate, reliable, and ethical procedures for producing ratings and audience research
Transparent and verifiable methodologies and survey information
Secure and thorough electronic data reporting systems

Aside from these core standards, the MRC periodically releases guidelines and analyses for various aspects of media measurement, including digital advertising. In the video advertising field, in particular, the MRC has played a vital role in creating and standardizing key metrics like viewability.
The MRC also oversees audits of various rating service providers, often as part of a provider's road to MRC accreditation. To maintain MRC accreditation, a service provider needs to undergo a new audit every year or whenever its methodologies change.
It's worth noting that the MRC itself doesn't conduct these audits directly. Instead, it enlists a team of auditors from independent firms to carry out the audit, with all costs covered by the service provider undergoing the audit. MRC audits check an exhaustive list of methods and operations, from sample design and data collection to the provider's system for disclosing survey methodologies.
All audit reports are available to the service provider under audit, the firm conducting the audit, and the MRC's members. Results also inform future MRC analyses, recommendations, and updates related to industry ratings and research standards.
Why does the MRC matter?

As mentioned in our other glossary entries on advertising metrics, measurement can be highly variable at best and outright unreliable at worst, especially for digital video advertising. Without established, industry-wide definitions for concepts like "views," analyzing metrics for a variety of channels and platforms can be a challenge. Often, the collection and analysis of various metrics take place in a "black box" — through a process so opaque that advertisers have no choice but to trust data that they can't verify themselves.
In such an environment, the risk of inefficiency and fraud soar.
Though by no means mandatory, MRC compliance and accreditation offer concrete proof of integrity, quality, and transparency, as affirmed by independent parties. Since the MRC's baseline standards and requirements are openly available, advertisers know the minimum levels of quality they can expect when dealing with data from MRC-compliant firms.
Aside from this, the MRC serves as an organizing force for the digital advertising industry. With member companies and organizations each occupying a seat on the MRC board, the Council can act as a locus for coordinating industry efforts to comply, review or update measurement standards.
The MRC also provides a venue for sharing audit findings and new insights among industry members. While there is a limit to the information that each company can release to the general public, the MRC's member-accessible audit reports ensure that a degree of transparency and accountability remains between players in the digital advertising industry.
Overall, the MRC plays a major role in raising the quality of audience research in digital advertising, both by providing consensus-based standards and carrying out audits to ensure compliance by service providers. These ventures, in turn, cut the risk of inefficiency, untrustworthiness, and overall unreliability for all advertisers, publishers, and other advertising industry members who rely on audience research and ratings for crucial business strategies and ventures.