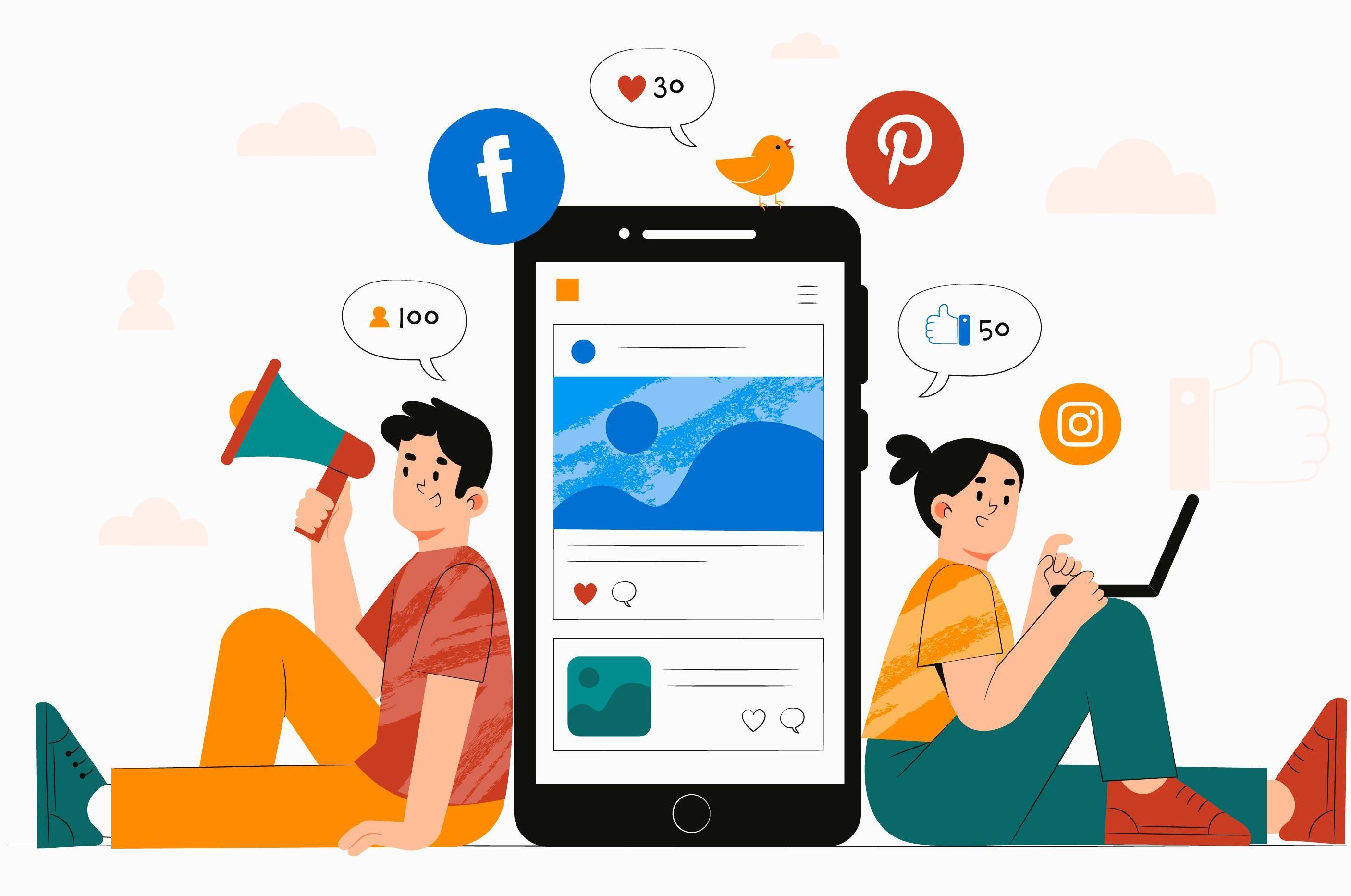 Most Profitable Social Media Platforms in 2022
Social media covers any online platform or service that allows people to connect and share information with each other. This can include anything from social networking sites like Facebook and LinkedIn to messaging platforms like WhatsApp and Slack, to content-sharing platforms like YouTube and Instagram.
Social media is where most internet users spend their time online. In the U.S., 84% of the population are users of at least one social media platform as of 2021. As of January 2022, data from Global WebIndex shows that 58.4 percent of the worldwide population spends an average of 2 hours and 27 minutes on social media daily. That is why marketers must focus on social media in marketing campaigns.
Top Social Media Platforms by Usage
According to data from Statista, as of January 2022, the top social media platforms with at least a billion active monthly users worldwide are:
Facebook (2.91 billion monthly users)
YouTube (2.56 billion monthly users)
WhatsApp (2 billion monthly users)
Instagram (1.48 billion monthly users)
WeChat (1.26 billion monthly users)
TikTok (1 billion monthly users)
In the U.S., as of February 2022, Statista data shows that the top social media platforms based on monthly hours of engagement per user are:
TikTok (25.6 hours)
YouTube (22.2 hours)
Facebook (16.1 hours)
Instagram (7.7 hours)
Facebook Messenger (3.2 hours)
Top Social Media Platforms with the Highest ROI
What marketers are most interested in, though, is how much return on investment (ROI) they get from each social media platform.
Data from a Statista survey released in November 2021 shows that, according to global marketers, the top social media platforms with the highest ROI worldwide are:
Facebook
Instagram
LinkedIn
TikTok
YouTube
According to the 2021 Hubspot Blog Research, U.S. marketers intend to invest most of their budgets in the following social media platforms in 2022:
TikTok (52% of marketers)
Facebook (25% of marketers)
YouTube (20% of marketers)
Twitter (16% of marketers)
Instagram (15% of marketers)
According to U.S. marketers, TikTok has a higher ROI than YouTube and Twitter.
How to Use Social Media Platforms Effectively
Get the highest possible ROI by using social media platforms effectively.
Short-Form Videos
In the 2021 Hubspot Blog Research, more than 60% said that short-form videos give the highest ROI among various ad formats and are, therefore, the most effective.
Marketers intend to use the following social media platforms for their video marketing campaigns in 2022:
YouTube (88% of video marketers)
Instagram (68% of video marketers)
LinkedIn (68% of video marketers)
Facebook (65% of video marketers)
TikTok (33% of video marketers)
InstagramTV (30% of video marketers)
Twitter (29% of video marketers )
Facebook Live (26% of video marketers)
TikTok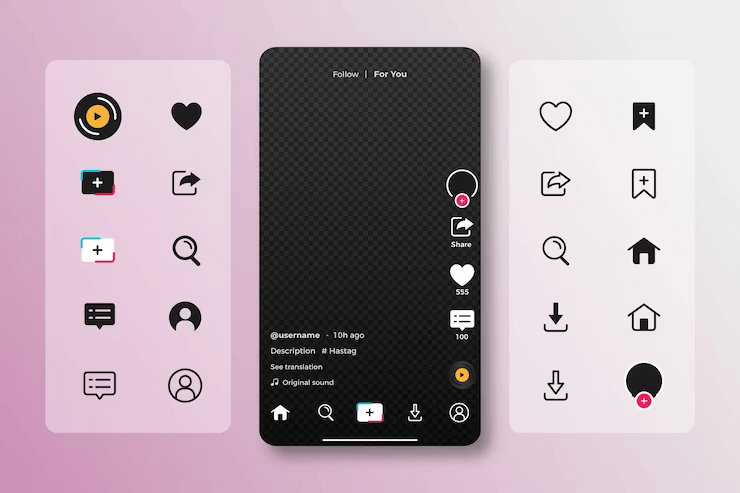 Research by TikTok shows how marketers can make the most of short video ads on its platform. Ads created specifically for TikTok get more attention, longer viewing time, more engagement, and better brand recall than generic videos reposted on the platform.
Results improve further if brands partner with a creator and produce TikTok videos showing the product being used. This is particularly effective for beauty products. Messaging must be on point and the call to action must be clear. Adding comedic touches is effective on this platform.
YouTube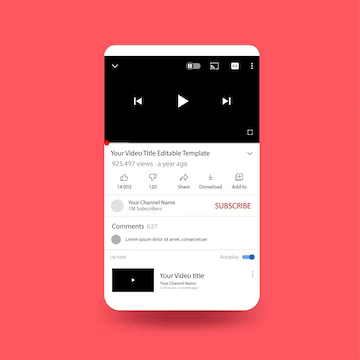 YouTube is next to Instagram as an influencer marketing platform. It will be valuable to partner with influencers who are popular with your target market.
YouTube Ads reach 2.29 billion people. Your video ad must not be longer than 15 seconds and must follow certain specifications.
Facebook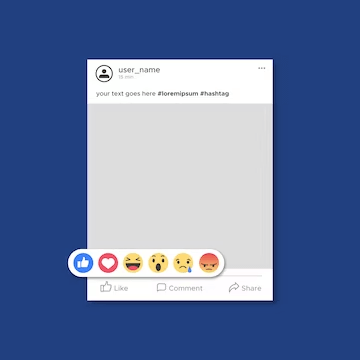 Facebook is as powerful as Google My Business for promoting your company to nearby consumers. According to FB data, two out of three FB users worldwide visit an FB local business page once a week.
Ensure that your FB business page shows your address, contact information, business hours, and photos of products or services with clear descriptions, videos, and price ranges. Have a compelling call to action and a button leading to your sales page. Ensure that you have instant messaging that is manned 24/7 for prompt responses. Post customer reviews because social media users trust the opinion of other users even over celebrities.
Instagram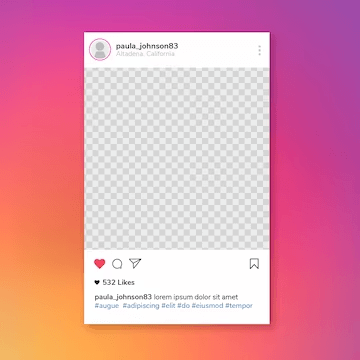 Data from the 2020 Instagram Trends Research Study showed that among respondents, 44% shop weekly on the site. Half find new products, services, and brands to purchase on the platform. Up to 90% follow brands. It is, therefore, an effective e-commerce marketing platform. Use it to engage with your target market and create loyalty.
According to Sprout, you will benefit most from IG by posting on Tuesdays from 11 a.m. to 2 p.m. The next best posting time is 11 a.m. from Monday to Friday. Do not post on Sundays because that will earn the least notice and engagement.
Instagram is also well-known for its influencers and is the primary platform for influencer marketing. Identify the influencers that are followed most by your target market.
Use video posts in Stories Ads and IG Reels because IG states that 91% of its users view videos weekly. You will be in good company because Statista data as of March 2021 showed that 83% of marketers intended to use IG Stories Ads and 36% intended to use IG Reels.
LinkedIn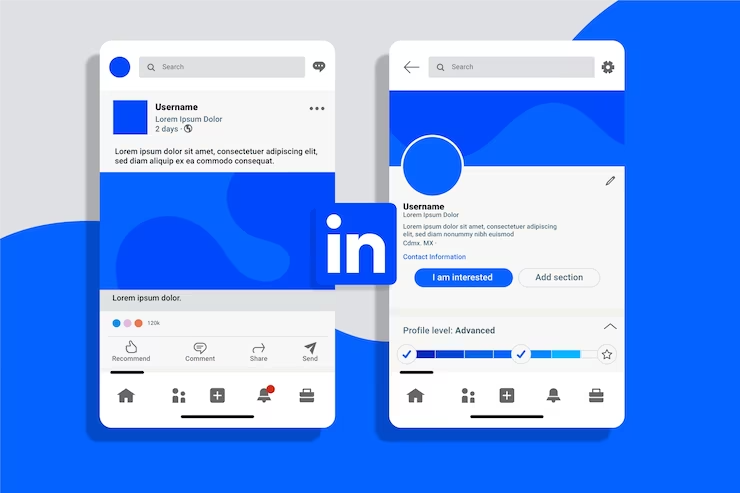 LinkedIn is a platform dominated by professionals. According to a Pew survey, 51% of American adults with a bachelor's degree or post-graduate degree use LinkedIn. Among its users, half have an annual income of more than $75,000. It is, therefore, an excellent platform for high-end and B2B marketing.
Twitter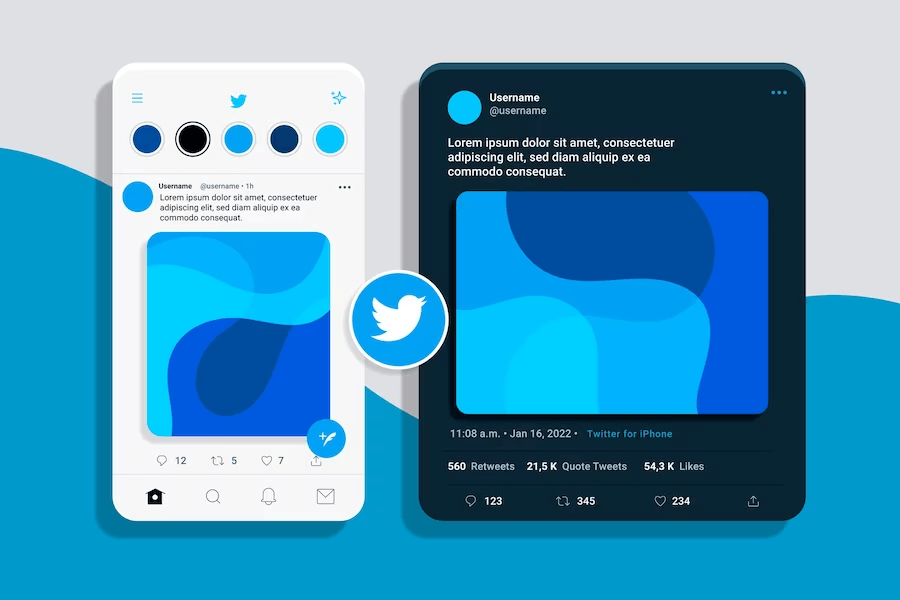 Do not overlook Twitter in your marketing campaigns. Data from the Sprout Social Index, Edition XVII: Accelerate shows that 52% of marketers use it. As of January 2022, Statista shows that there are 76.9 million Twitter users in the U.S. alone. Among them, 36% follow brands on the platform. If you are not engaging with your target market on Twitter, you are losing out on a huge opportunity. You have an even better means of maximizing Twitter now by Using Twitter Spaces.
Monetize your video content and create an effective video ad strategy on social media platforms. Contact Aniview for excellent professional technical support in releasing high-quality videos on various platforms.