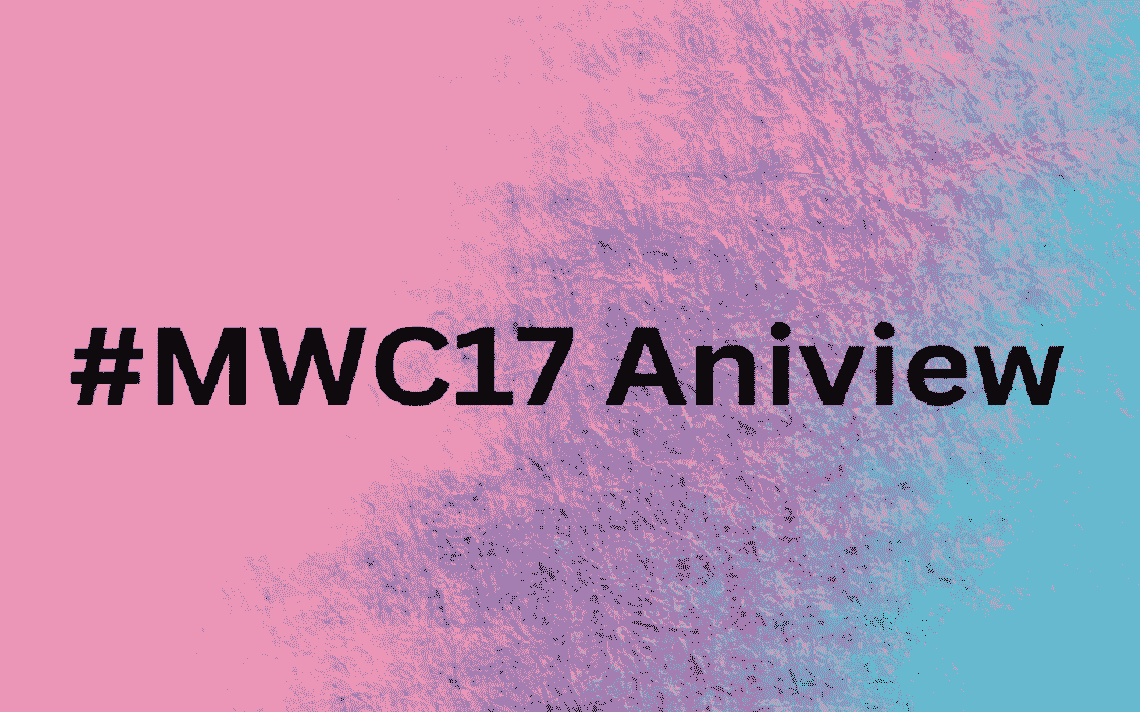 #MWC17 Aniview Recommends: Restaurants
Ikibana
#MWC17 Aniview, Our team loved Ikibana, a restaurant based on classic Japanese cuisine and using first-rate ingredients, this place has made the most out of the fusion between Japan and Brazil to bring about unbelievable flavours. Every detail has been attended to in order to simulate the senses, colors & textures. Most recommended is its varied Sashimis & tempuras whose presentation and lightness are very unique.
Directions: Avenida del Paralelo, 148 · (+34)-934-244-648
Mordisco
This professional restaurant provides reliable, excellent, fresh, seasonal food at a sensible price in a beautiful location 365 days a year. Mordisco is the sister restaurant of another well-known restaurant from Tragaluz Group, located right on the other side of the same alleyway. The combination between Very High Quality Spanish & European flavors creates an outstanding experience. The place is very elegant and sophisticated.
Directions: Passatge de la Concepció 10 · Metro Diagonal · (+34)-934-879-656
UltraMarinos
Ultramarinos is the culmination of many years of research by it's founders. During that time they have traveled Spain in search of the best producers, farmers and wine-makers, eating in the most authentic tapas bars and yes, sipping the odd cocktail, while learning everything they can about the country's rich culinary heritage.
Directions: Rambla Dels Caputxins, 31 · (+34)-93-270-23-81
Taller De Tapas
Walk the wide, tree-lined avenue that straddles the center of the Rambla Catalunya and you'll come to the newest jewel of the Taller de Tapas collection. It's a perfect lunch or breakfast spot. You can dine al fresco at shady tables on the tree-lined boulevard, or you can sip a glass of cava at the bar, scanning the blackboards full of daily specials such as rice and lobster stew, or roast Pyrenean lamb with rosemary and thyme. Their incredible menu also includes a delicious array of more traditional tapas dishes such as crisp, fried artichoke shavings or sizzling chorizos cooked in Asturian cider.
Directions: Rambla Catalunya 49-51 · (+34)-93-487-48-42
Flax & Kale
This wonderful restaurant has been a frontrunner of healthy food since they started out in 1979. Now Teresa Carles Healthy Foods has more than 140 employees who are all driven by passion and wish to make their dream come true: improve people's quality of life through healthy food, knowledge and technology.
Directions: C/ Tallers 74B · (+34)-933-17-56-64