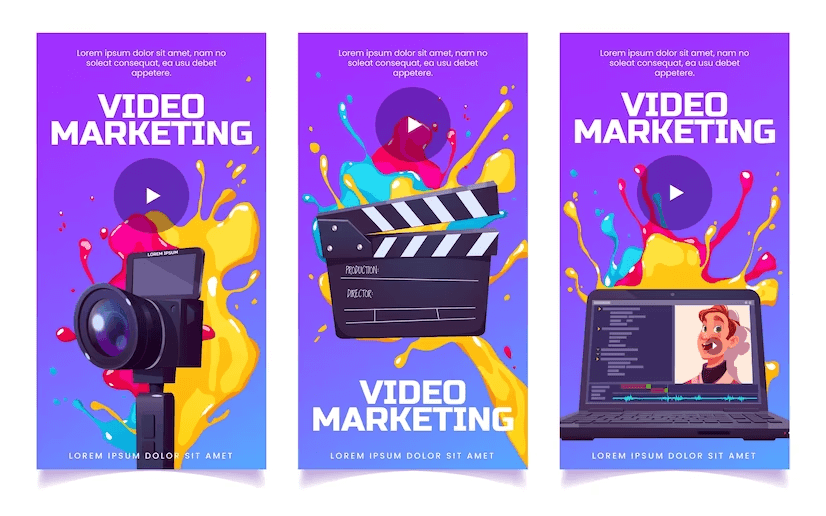 Why Video Has Become the Superior Digital Marketing Tool
Online video consumption has grown considerably. In 2020, 96% of consumers increased their view time. Studies expect that by 2022, online videos will make up 82% of all consumer traffic. The traffic and view time that online videos generate make them one of the most valuable tools in a marketing campaign.
Benefits of Using Video as a Marketing Tool
Aniview is well-versed in the use of videos as a marketing tool. Video offers more benefits than an increase in traffic and audiences staying longer on your site.
Higher brand recall and better retention
Customers who view product videos are more likely to remember the brand after viewing it. They associate the visuals and scenes in the video with the company. It gives them a better idea of the company's identity.
As a result, they also have better information retention. They remember the name of the brand, the music used, brand colors, and other identifiable traits presented in the video because it creates a whole persona for the company itself. This builds consumer trust in the company as it becomes more than a name.
Consumers prefer to see videos of a product in action
Many consumers prefer to watch product videos because it gives them a better understanding of the product, how it works, and what customers can use it for. YouTube Influencer marketing is the best example of this phenomenon.
After a YouTuber's audience sees a video of the product being used and its effectiveness, they are far more likely to purchase it for themselves. The video becomes a piece of instructional material on how the item is used and an advertisement to prove the product works.
Videos have a high return on investment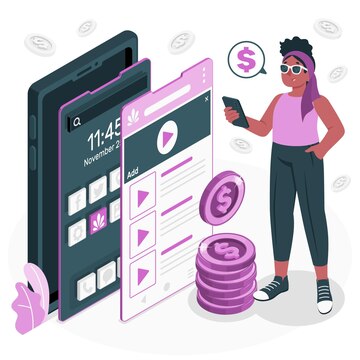 The cost of making a product video is less than the amount of money it can make your company in return. The profit increases from more traffic, average on-page time, lead generation, and sales surpass the video creation costs.
Video is flexible
Videos have many uses in a marketing campaign. They can be used as an infomercial about the product and its benefits. It's also used as a way for the company to answer frequently asked questions with visible examples. Video ads are another way to reach your audience. It can even be used as an introduction to your website.
Videos help SEO marketing
Google prioritizes videos. SEO marketers have explained that Google will add relevant, informative videos to the top of the search engine results page following a user query. This immediately brings your brand to page one. Your brand gets the attention of a qualified lead who is looking for a solution to their problem.
Videos also increase the length of time users spend on a page, which Google's algorithms also consider. It increases your page's position as an authority on the topic.
Videos and Video Tools as Accessible Marketing Options
More marketers are utilizing video for everything that it has to offer. It's made even easier because video tools and services are now more accessible than ever. Years ago, only larger companies could afford video advertisements. Now, the benefits of videos are within reach for startups. It's an opportunity to make the most of video's marketing benefits to a company.
Aniview brings this access to world-class advertisers and marketers to your company. Through the ad exchange system in the Video Ad Marketplace, you can broadcast your company, products, and services to larger audiences worldwide. Contact us today to get your video out to your target audience.